An Entrepreneur Always Finds a Way
Where there's a will…… there's Derek Medved.
More to come on this backOffice™ Customer but as the Milk House adds their 4th store they also add creativity to the ever changing market of flavored tobacco products. Where there's a will…… there's Derek Medved.
DULUTH, MN– Another business in Duluth has found a workaround when it comes to the city's restrictions on the sale of flavored tobacco products.
The Korner Store also known as the Milk House in Gary New Duluth is following the lead of the Holiday Station store on Central Ave. in creating a separate room within the store to sell flavored tobacco products.
This comes after the Duluth City Council approved a rule over a year ago, banning the sale of the products from convenient stores, allowing them to only be purchased in 18-years or older smoke shops.
Owner, Derek Medved says the business has lost a lot of income due to the ban.
"You know I believe that Zach Filipovich, his comments are very well stated. But, I believe that you have the right when you're eighteen years old to determine what is good or bad for you. And you know gas stations and you know my establishments and everybody across town we have never you know sold to minors and we never plan to. And we will never ever promote it to minors, but you know I believe that it's a right," says Medved.
Many councilors voted in favor of the ordinance hoping it would keep these products out of the hands of teens. Others voted against it, saying it unfairly shifted business.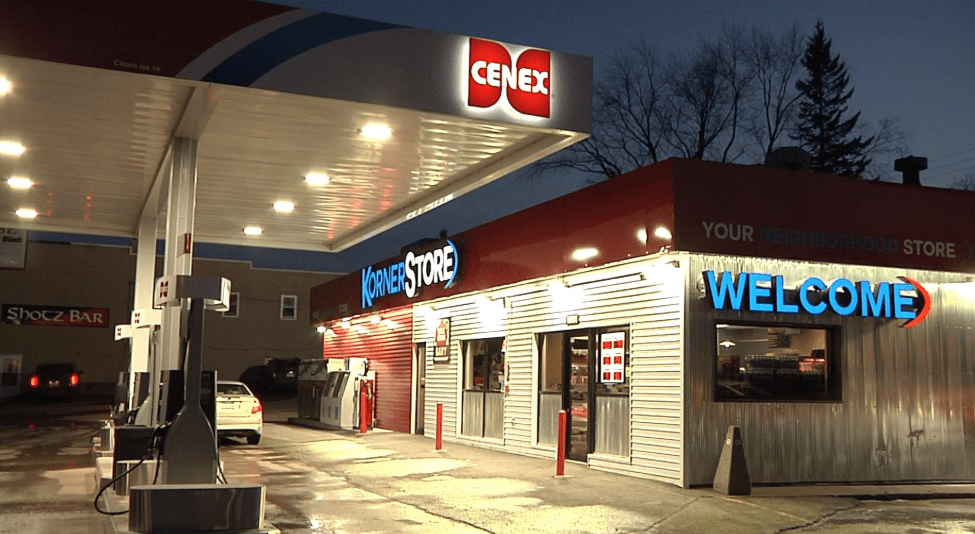 New RPOSIO Feature Alert!       There are 2 new features for Rposio POS! The first one is the ability to suspend a sale and resume it later. Simply start your sale and then go to the Function menu and hit Suspend Sale....        The transaction will disappear from the...
the insight newsletter
Receive emails on our latest features, updates, news, & deals.