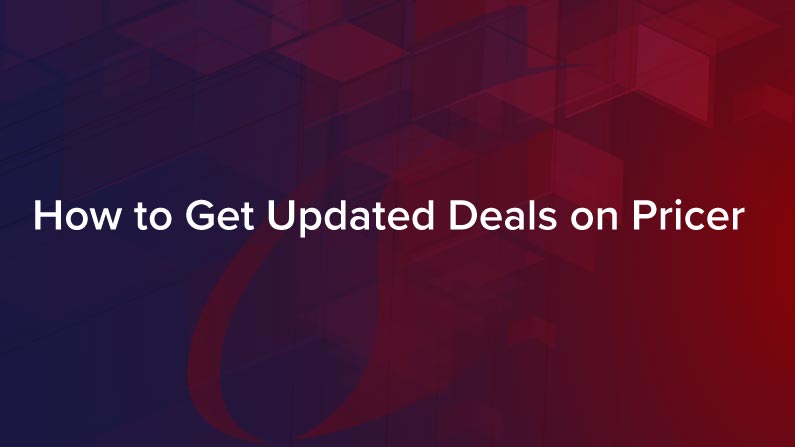 Steps
Log into your rPOSio Pricer app at the url provided to you.

Navigate to the Pricer section.

Look up your desired deals by choosing your Operating Company, Brand, Brand Family, Unit of Measure, and Cycle Code. If the Cycle Code you need isn't listed there, navigate to the bottom of the page where it says "Get Updated Pricing Information".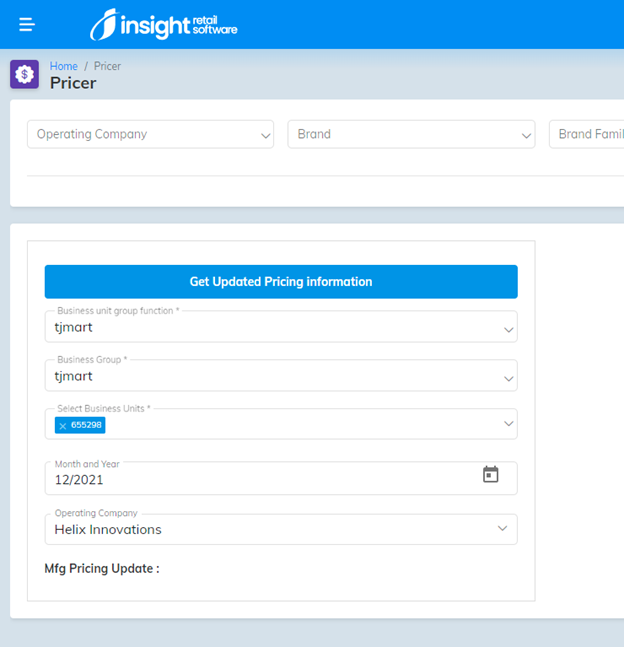 4. Choose the Business Unit (specific store), month, and Operating Company that you would like to download and click, "Get Updated Pricing Information".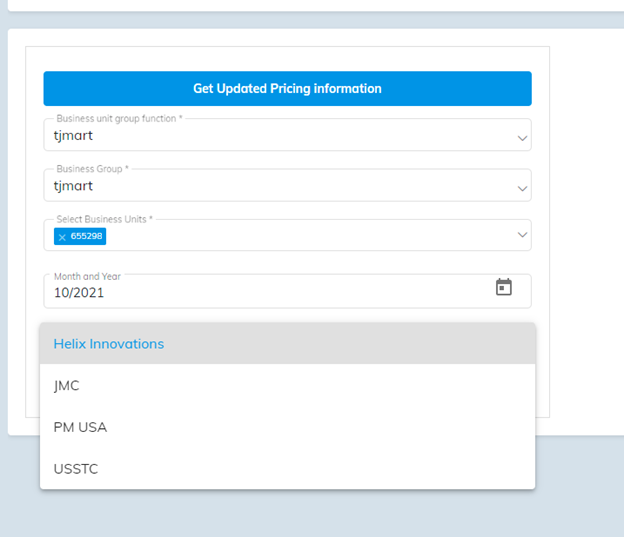 5. Click on the little notification bell in the top right-hand side of the page to see the download progress.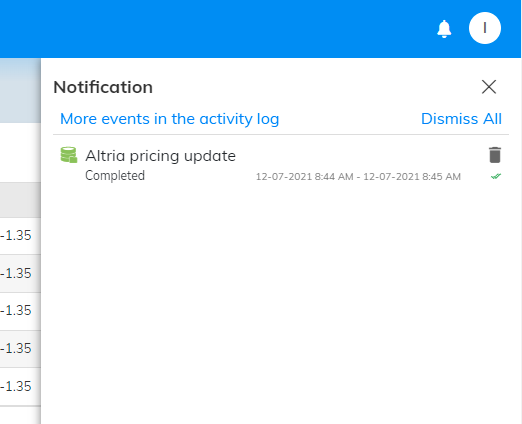 6. If the update shows "Completed", then you are all set to look up your deals!
If you see that the deals are not available, then you are either not eligible for deals on that operating company at that location, or the deals have not been released yet. Future months' deals are available the last few days of the current month.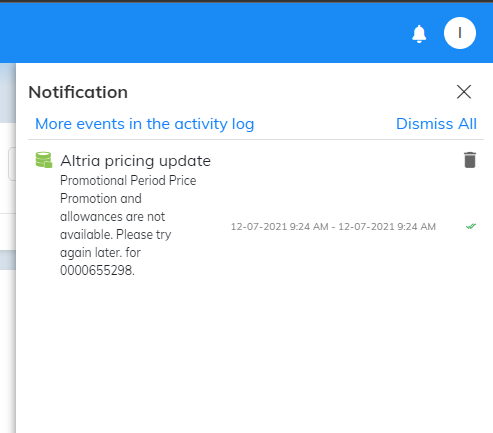 Have additional questions? Email – [email protected] and our in-house support team will be in touch asap.