What's new in rPOSio POS version 1.2.1?
Paid Outs are here! You can now create up to 10 custom paid outs for whatever you need. (Vendor Paid Out, Employee Paid Out, Lotto Paid Out, Safe Drops, etc.) They will live behind the paid out button on your main screen, or add individual buttons almost anywhere for fast access!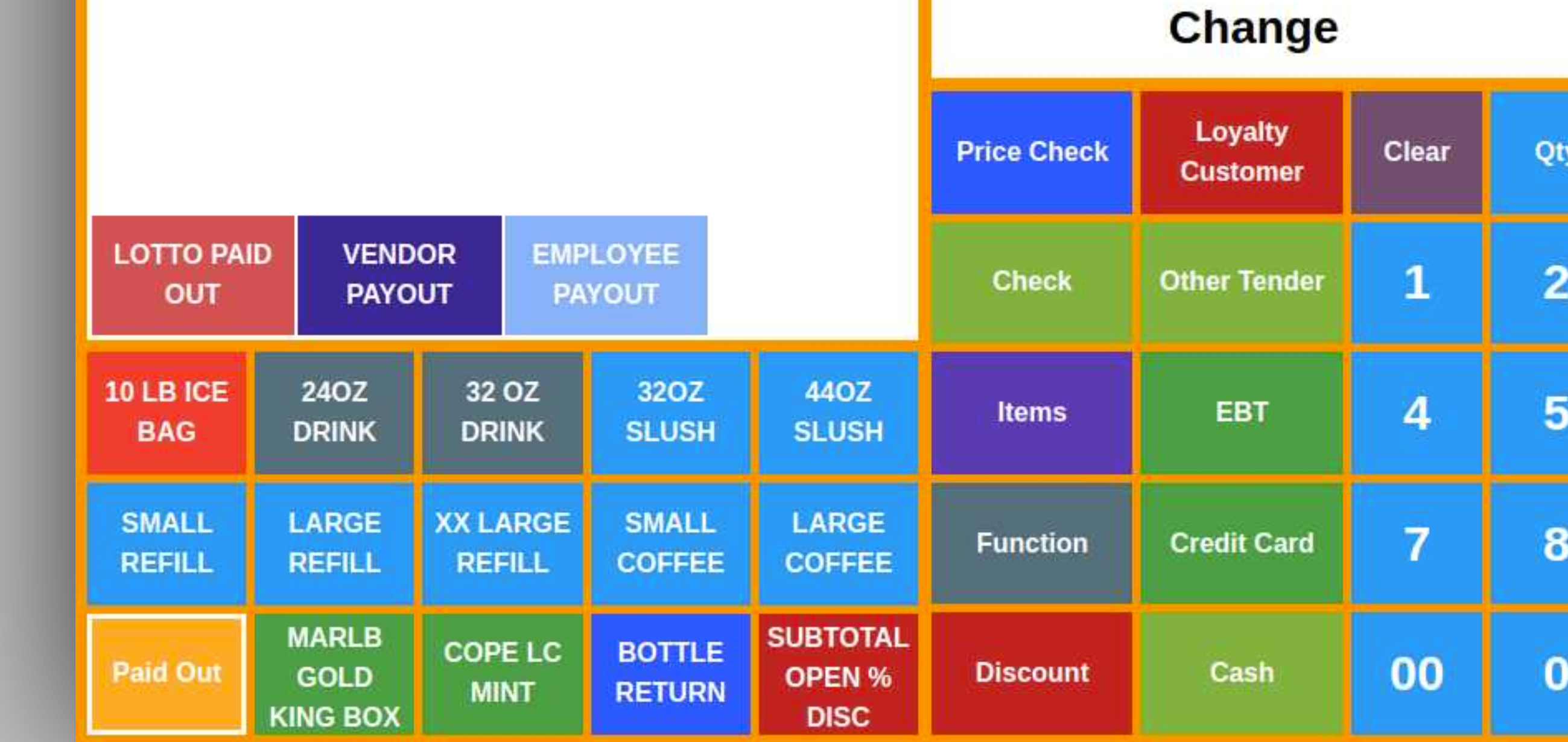 Next up……Container Redemptions (aka bottle returns)!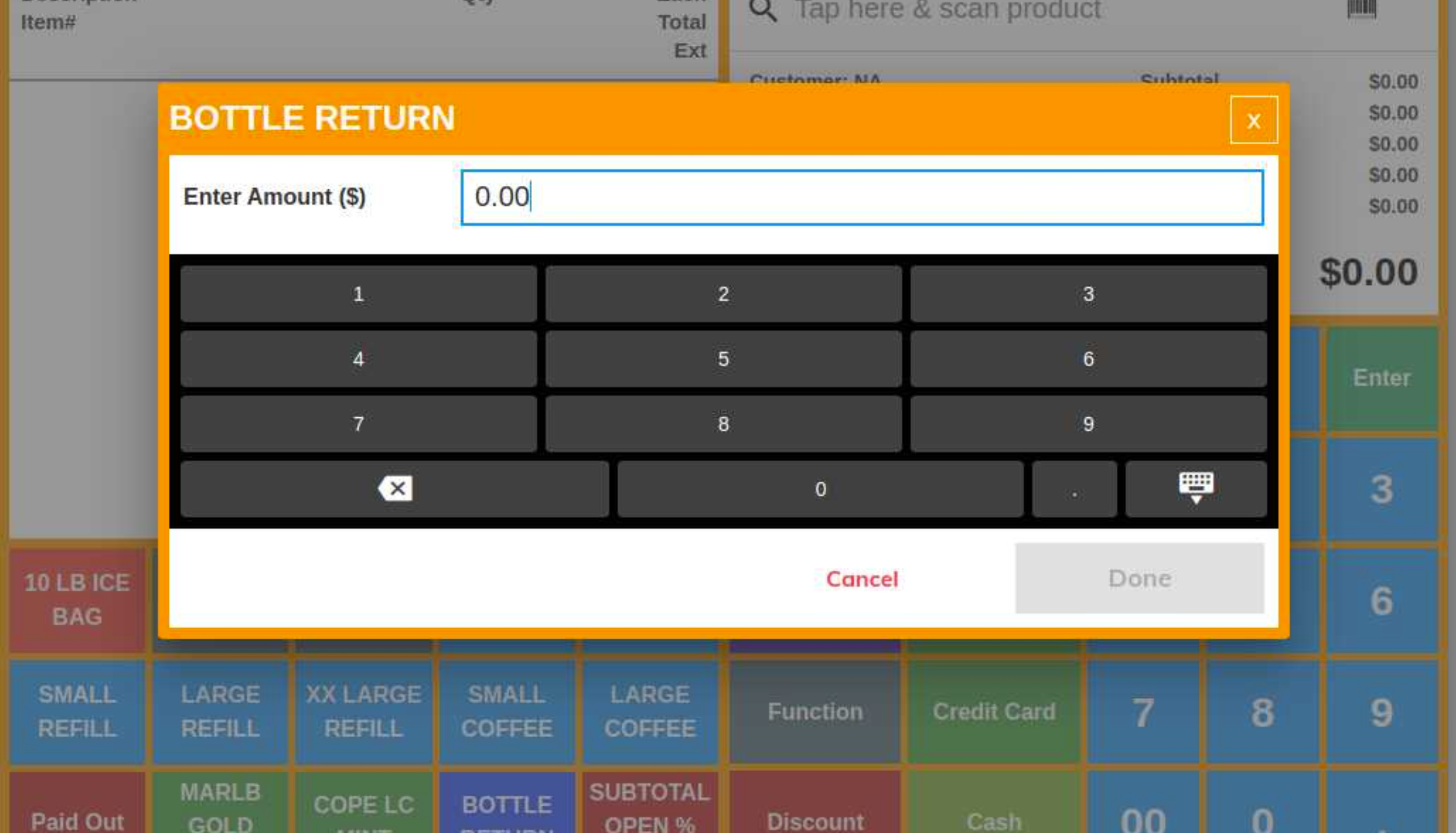 We have also added an "Age Override" option to the age verification screen!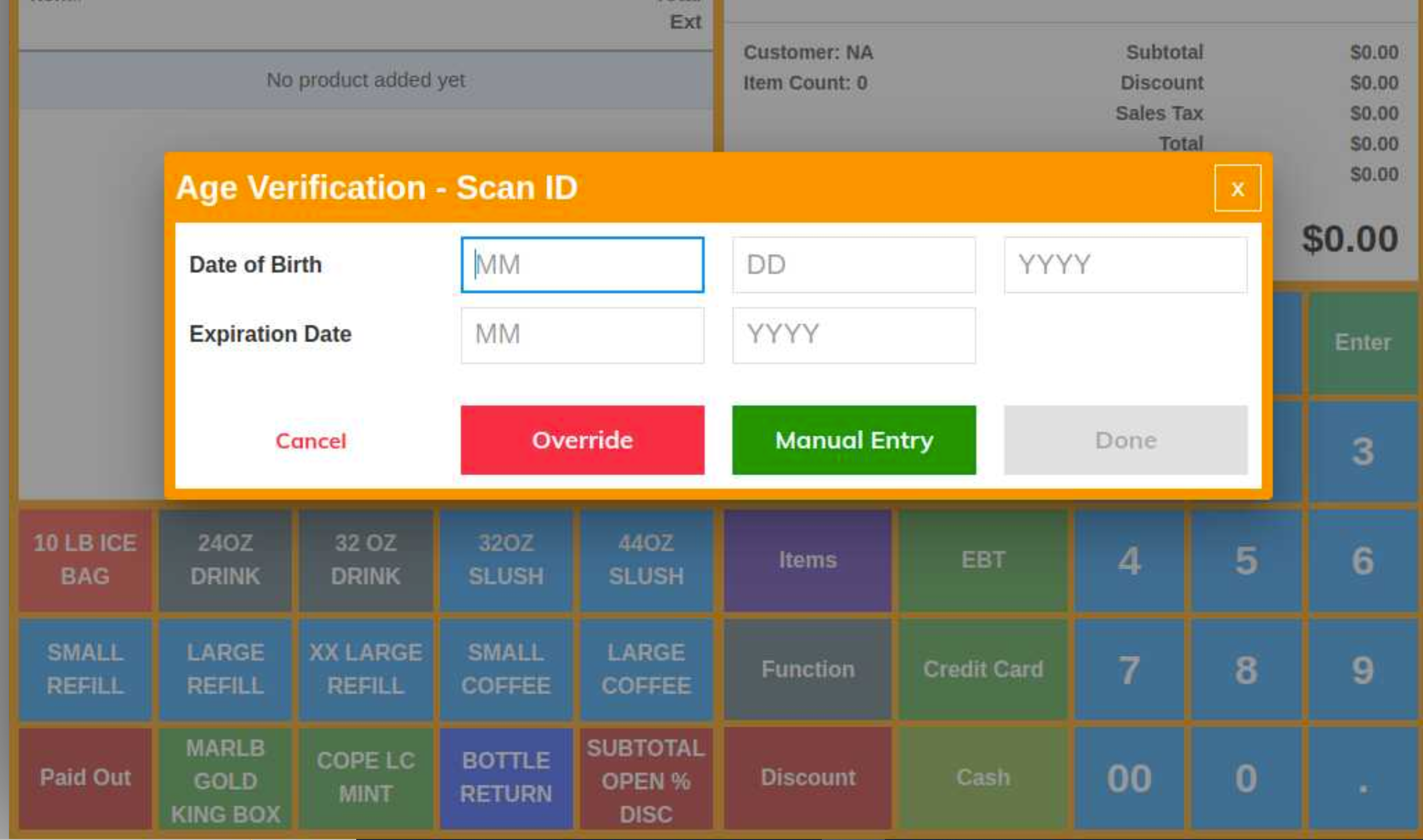 Also please welcome our newest report……
The Daily Bookkeeping Report
     This report gives you an overview of sales for any given date range. We will be adding to it in the coming weeks, so keep a look out for new reports! Head over to your reports section in the rPOSio Cloud and check it out!