We are pleased to introduce the new promotions report!
      This report will show you the quantity and dollar amount of all of your promotions. You can organize them however you want, and you are able to see any date range. Have you ever wanted to see how many Marlboro multipack discounts you gave out in a given week? Or check to see if your loyalty programs are popular? That info is now only a couple of clicks away….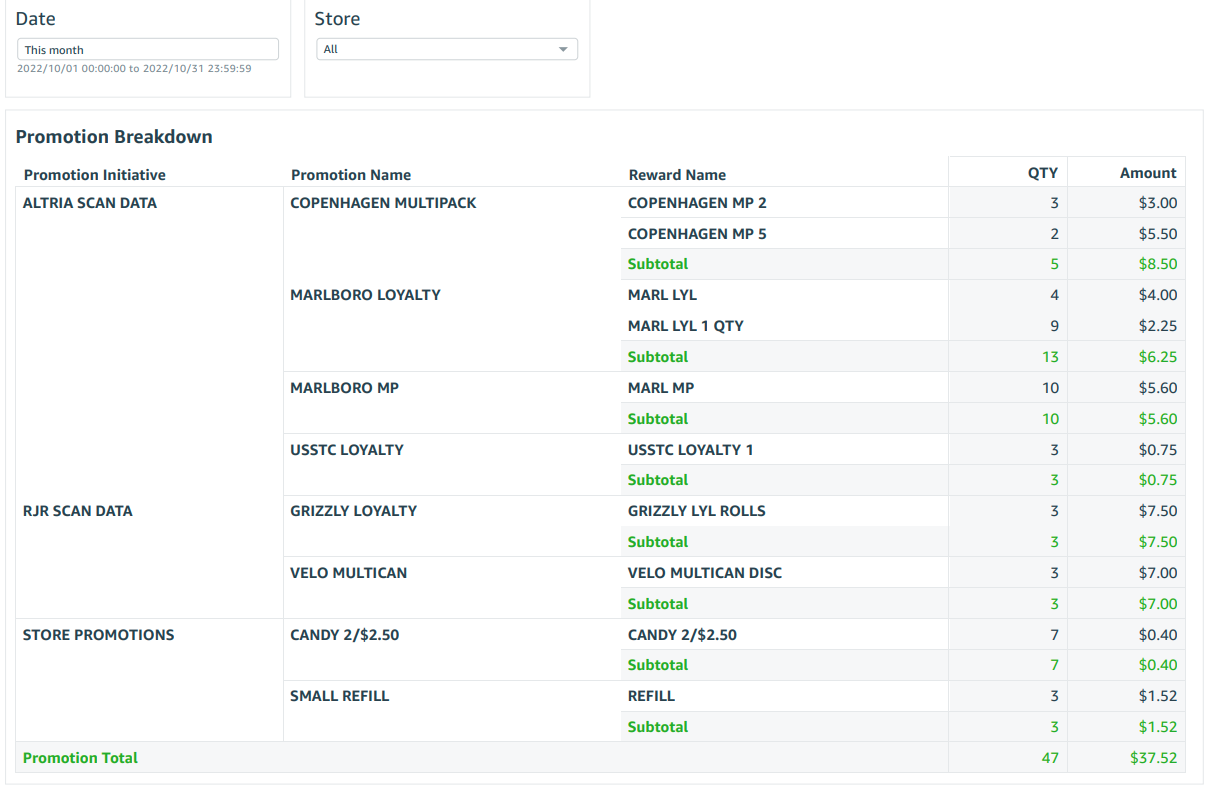 To get to your report, just go to the reports section of your rPosIO cloud, click on the Daily Bookkeeping Report, and look for the promotions tab. 

Have additional questions? Email – [email protected] and our in-house support team will be in touch asap.