What's new in rPOSio POS version 1.3.2?
      There are 2 main improvements to Rposio in version 1.3.2. The first being how notifications are presented. Notifications now all appear at the top of the screen, so that they don't interfere with the cashier tapping buttons at the bottom. Secondly, when doing a refund or choosing a sized item, the current mode will be listed at the top of the screen until it is completed….  

     Next up……Due to popular demand, we have updated the way our subtotal discounts work. In v1.3.2 subtotal discounts will apply to items that are currently entered into the transaction. Any items added after that will not have the discount applied to them. See below…
Applying the discount…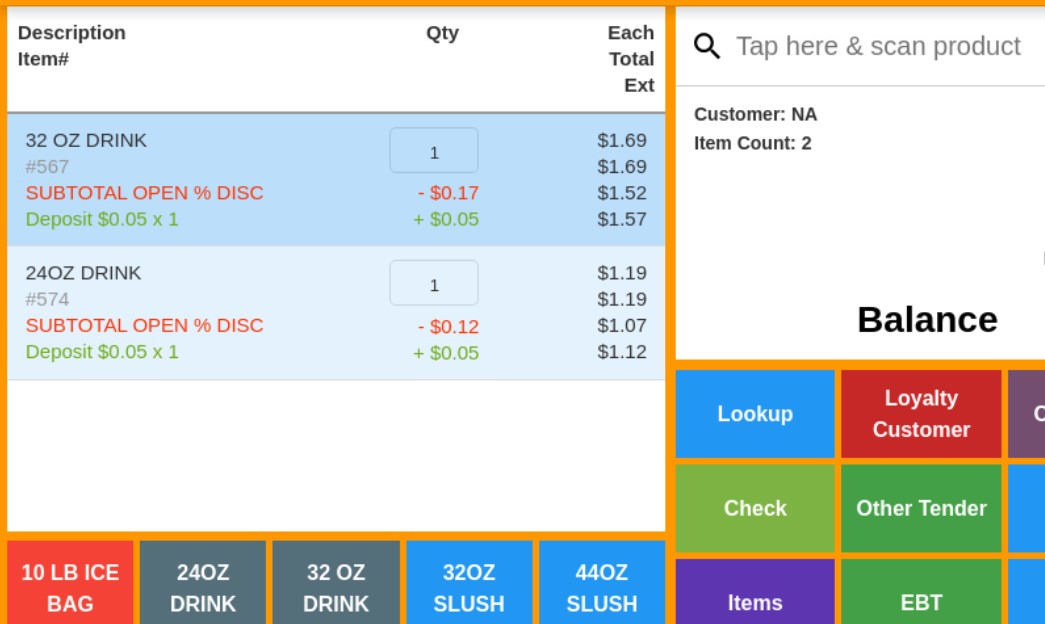 And then scanning the next item….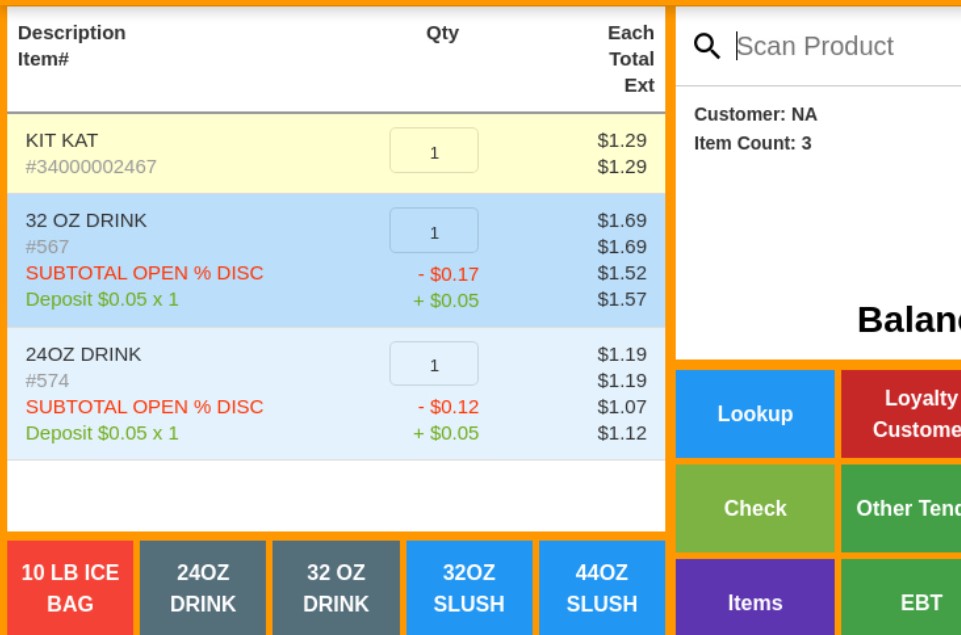 Version 1.3.2 will be rolling out the week of January 16th.
We hope you like the updates! As always, if there are any questions please