New RPOSIO Feature Alert!
      There are 2 new features for Rposio POS! The first one is the ability to suspend a sale and resume it later.
Simply start your sale and then go to the Function menu and hit Suspend Sale….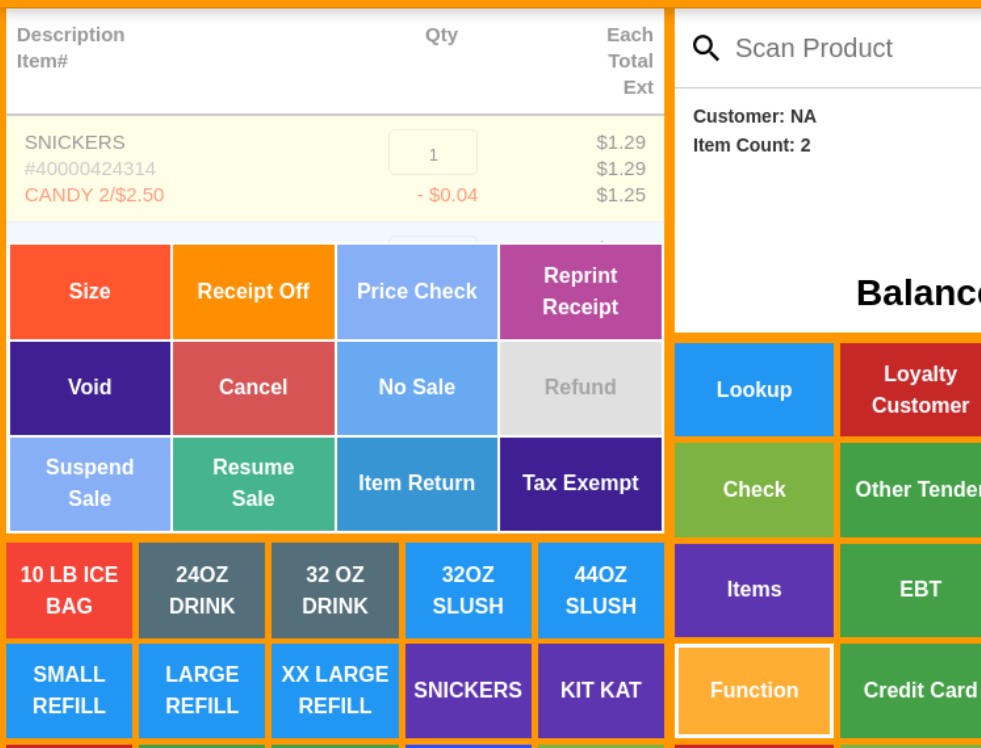 The transaction will disappear from the sale screen and you can take your next customer. Later, when you are ready to resume your sale, simply go to Function -> Resume Sale, and you will get a menu of all of the suspended sales…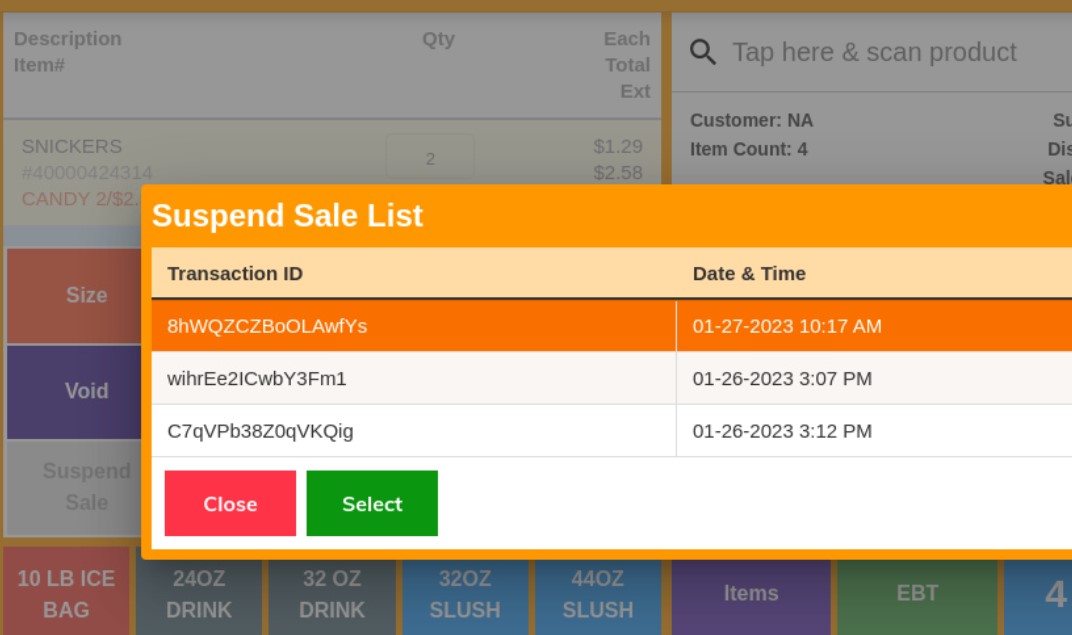 Hit Select to view it, and if you chose the wrong one, simply hit Resume Sale again and choose another. If you want to clear them out permanently, simply resume the sale and cancel the transaction.
     Next up is Tax Exempt sales….
      Again, ring up your items as usual. Hit the Tax Exempt key in the Function menu and you will be prompted to enter an alphanumeric Tax Exempt ID #…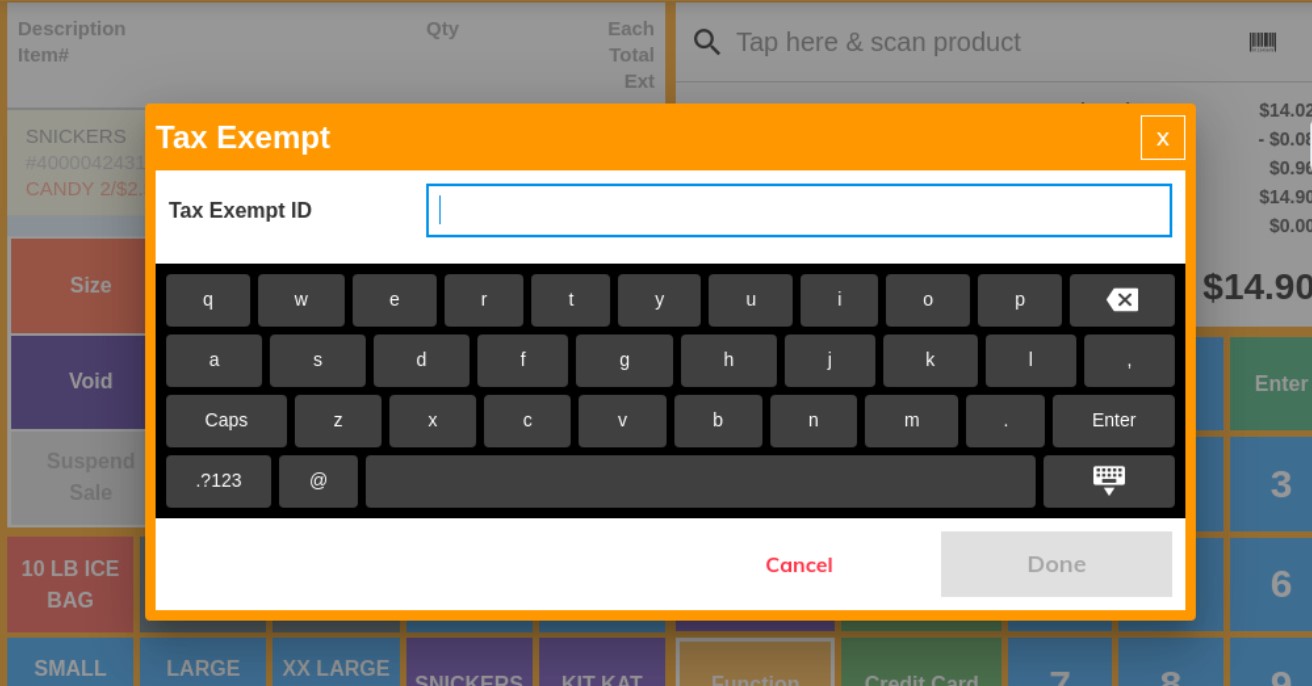 The tax will be removed from the transaction and you can complete it as usual.     
     The tax exempt info will show up on the receipt, as well as in the Retail Transaction Report in the cloud….