New RPOSIO Cloud Feature Alert!
      Welcome our new feature Group Change to the list of powerful tools in Rposio Cloud.
     Head to your Manage Items section in the cloud and look for the new Group Change icon in the top right. (That's it right next to the plus)

     When you get to the Group Change page, you will first filter your items to choose exactly what you want to change….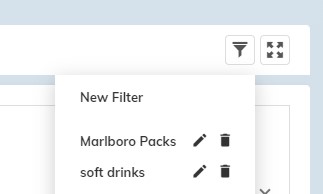 Next, choose one or more business units….

     Now you have chosen your items and chosen which of your stores you'll make a change to. The only thing left is to choose what you want to change.
     You can change things like the POS Department, Brand, Size, etc. You can also change the price, cost, and raise or lower price/cost in many ways. All with one simple function!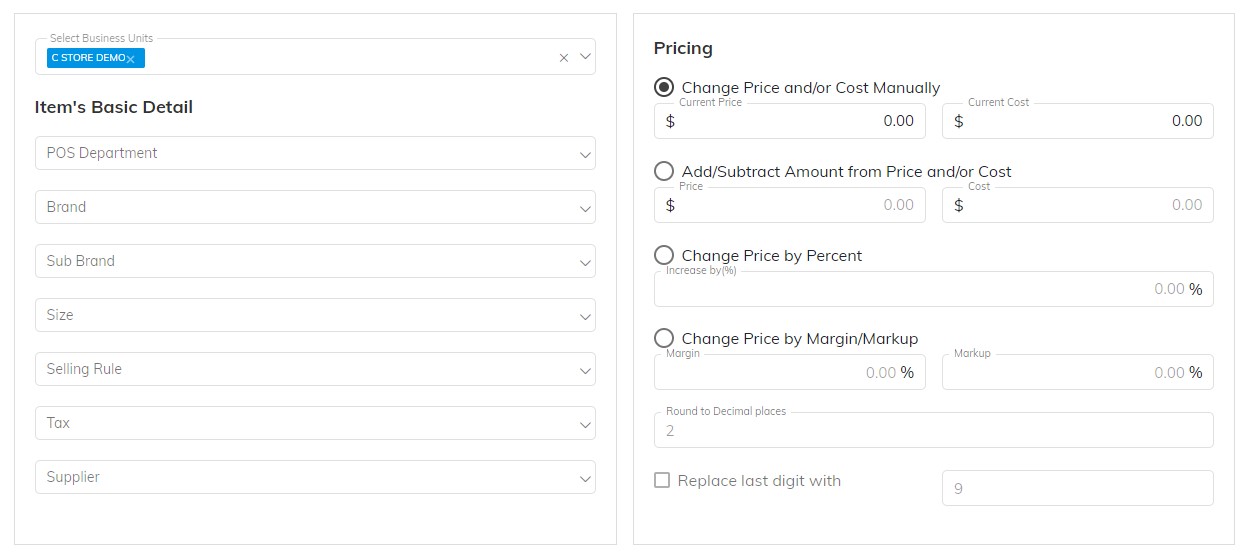 Check out our YouTube channel for a walkthrough video of Group Change:
         We hope you like the updates! As always, if there are any questions please