New RPOSIO Cloud Feature Alert!
      You are now able to reprint receipts from the cloud. You can always reprint receipts for the current day on the POS, but now you can reprint older receipts directly from the cloud.
 Head to the Retail Transactions Report section of the cloud. Next to each transaction is a pdf icon.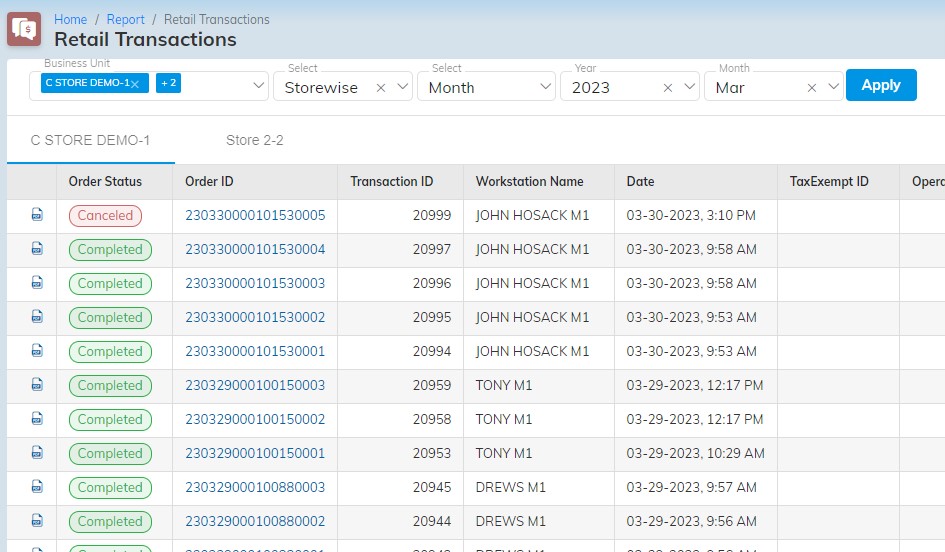 Click the pdf icon and a copy of the receipt will open in your browser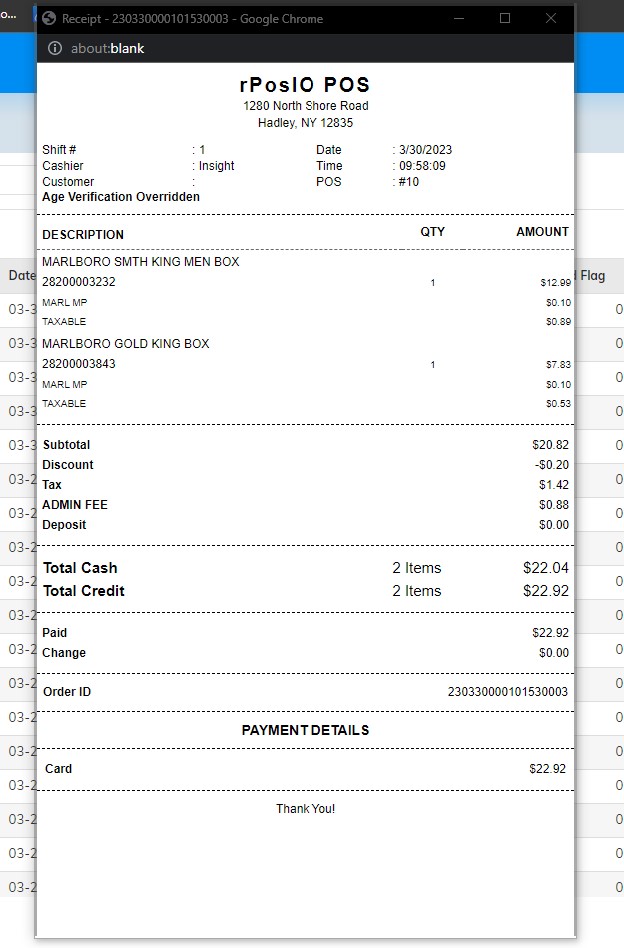 From here you can print it using your system printer or save to pdf.
It's that simple!