Tobacco pricing doesn't have to be complicated anymore.
We've got a game changing tobacco pricing web app that's so easy, anyone can set tobacco prices & see allowances now.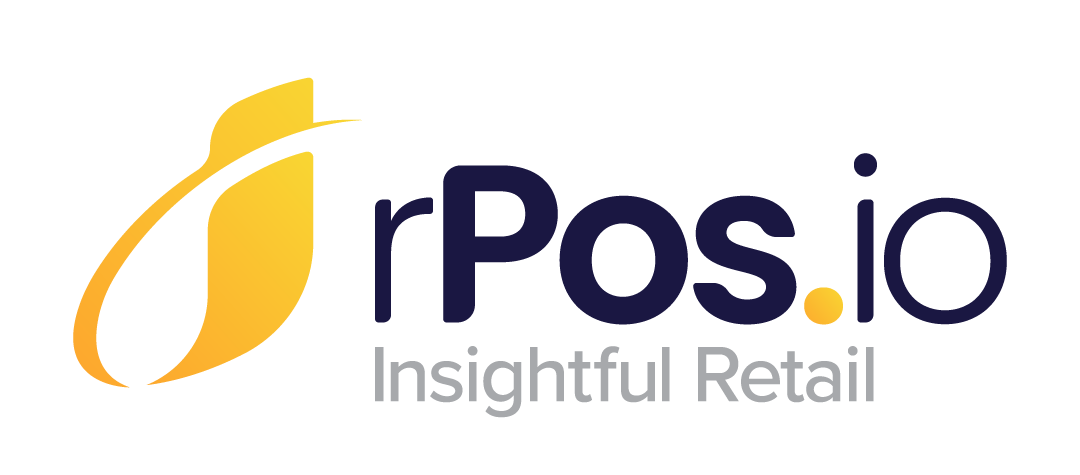 Run your store from anywhere.
Representing the pinnacle of 30 years of dedicated effort rPosIO Cloud now integrates seamlessly with rPosIO Scan Data and rPosIO Point of Sale.  
We'd Love To Hear From You
1280 N Shore Rd.
Hadley, NY 12835
172 Cessna Dr.
Trenton, SC 29847
Pick your store type and we'll show you the way.