C-Store Owners Love Our Software!

 petro c-stores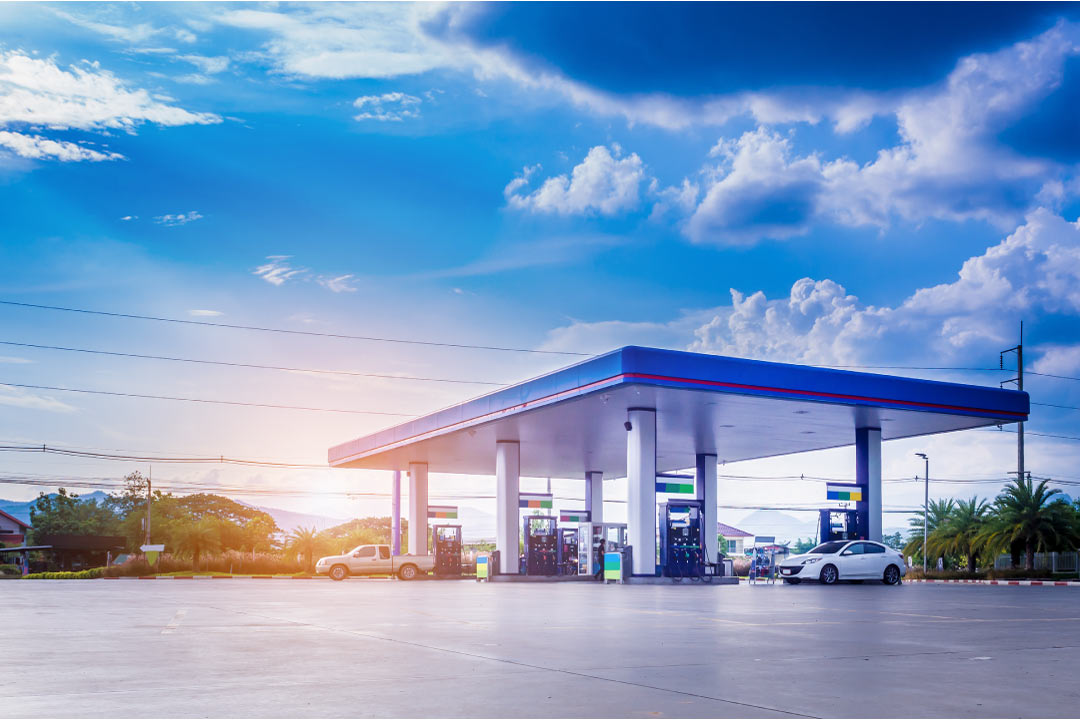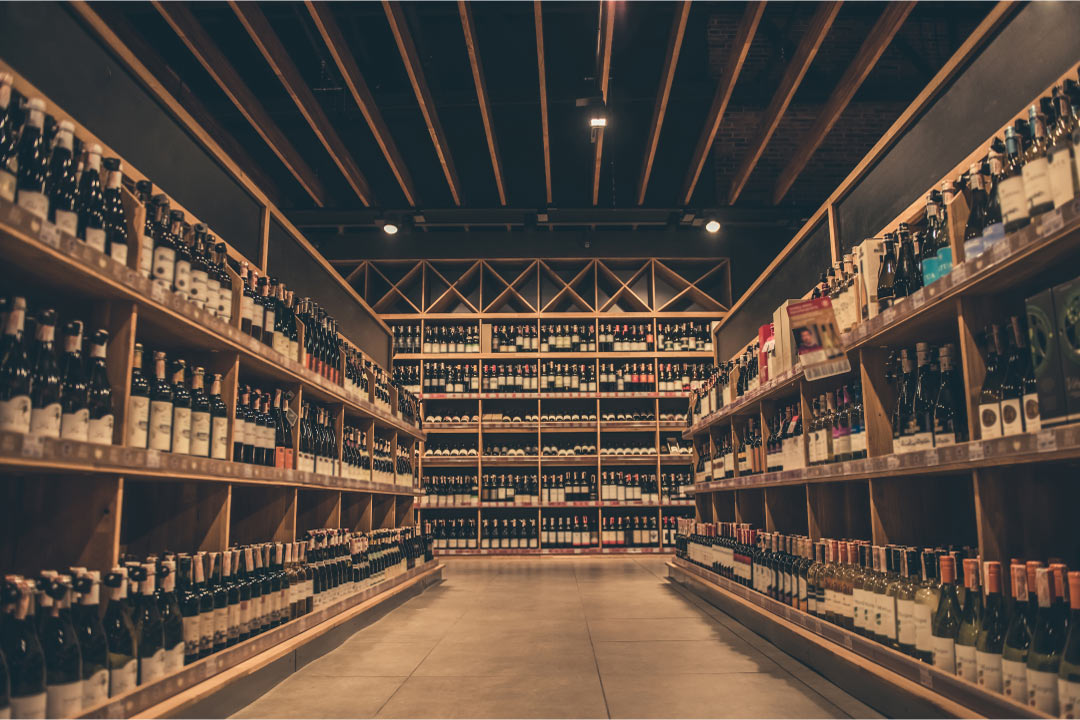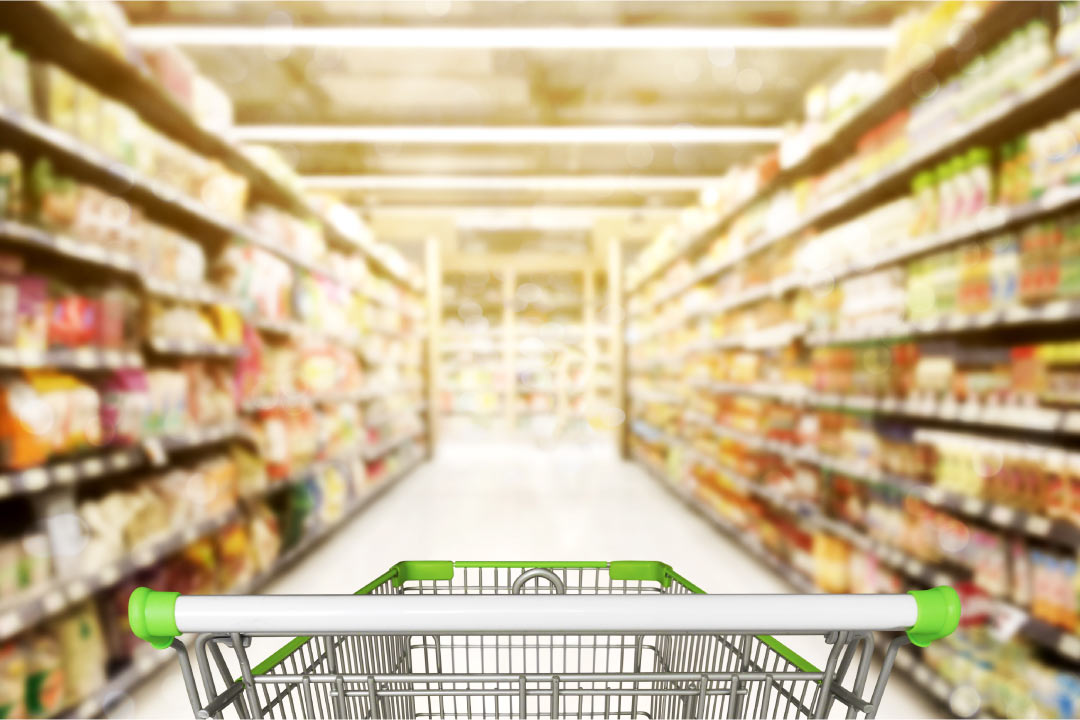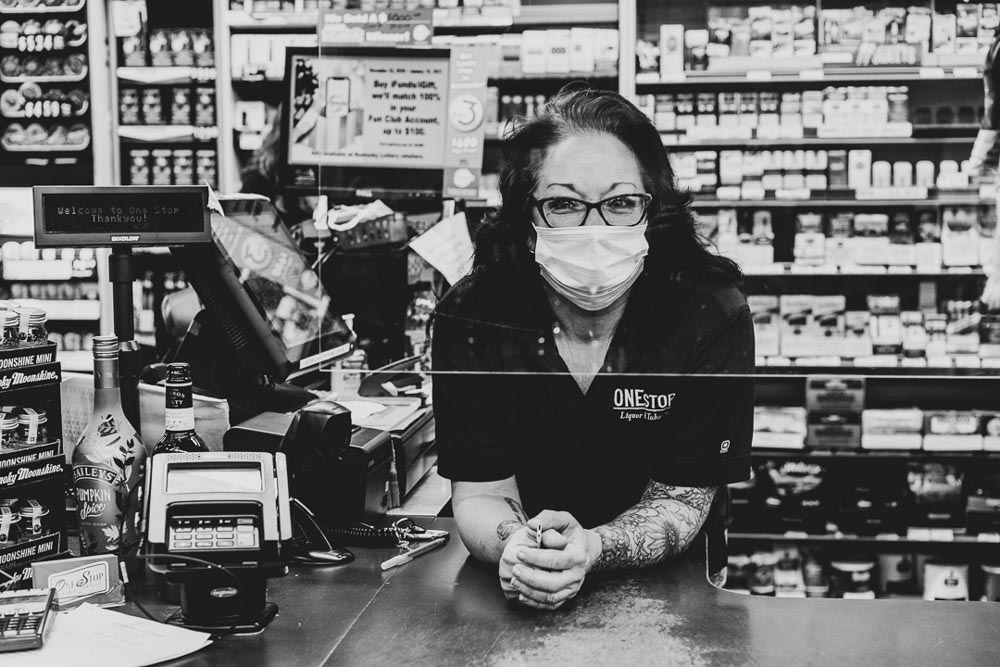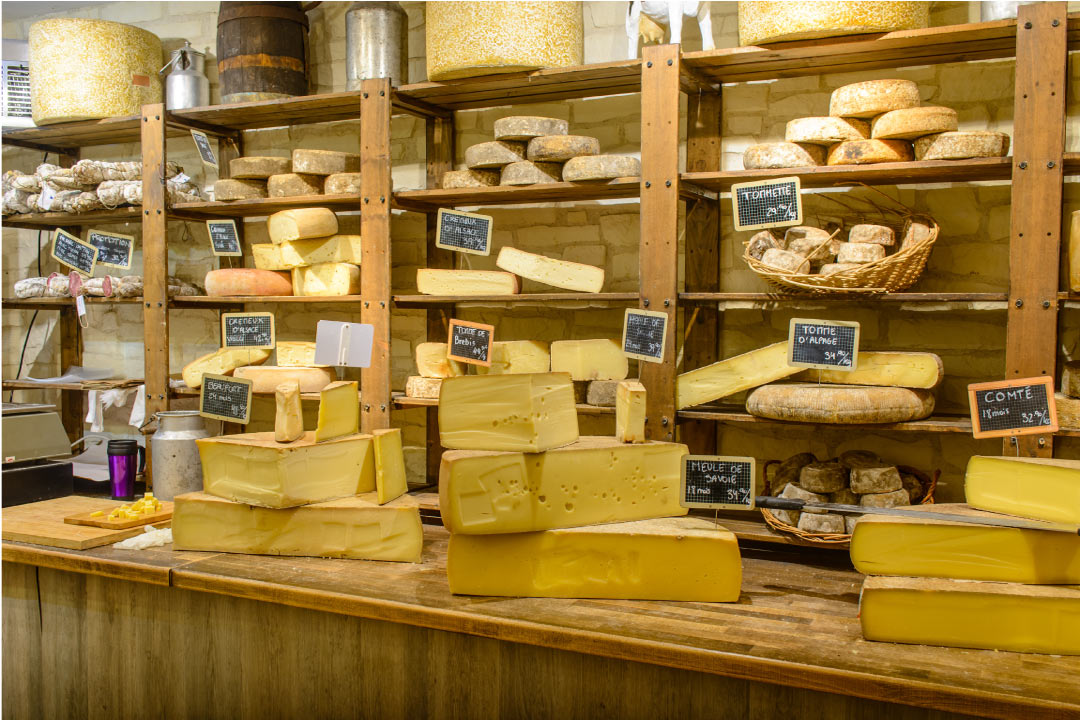 WE'RE READY TO SUPPORT YOU EVERY STEP OF THE WAY
We'll work closely with you & your staff to provide hands on training, demo's, and provide you with a catalog of training materials that'll help you creatively solve your problems with your software.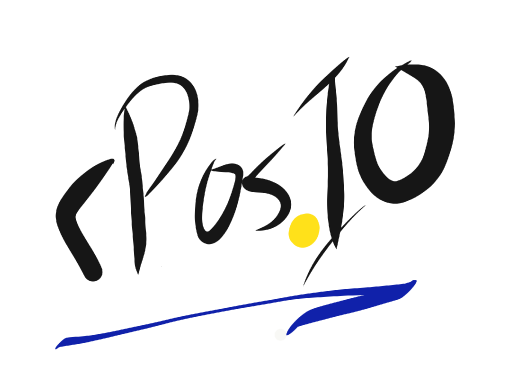 we're now offering our backoffice on the cloud
v4 of our backOffice is now on the cloud and represents the pinnacle of our dedicated efforts to help you do better using our technology. We have created a fast, feature-rich software that lives on Amazon Web Services (AWS) and in your store. Our v4 backOffice is the best there is in the market.
Recent Installations
Louisa, Kaneohe Shell (Kaneohe, HI)
"The software & support are just fantastic. We highly endore their products and service."
Pat, Doyles Sheehan (Missoula, MT)
"Insight RS is a cherished partner. We highly recommend backOffice to any of our customers looking for software for their convenience store. They know how to make software work."
Jeff, Yellowstone National Park (Gardiner, MT)
"We highly endore Insight. The software works great & the support staff is a pleasure to work with."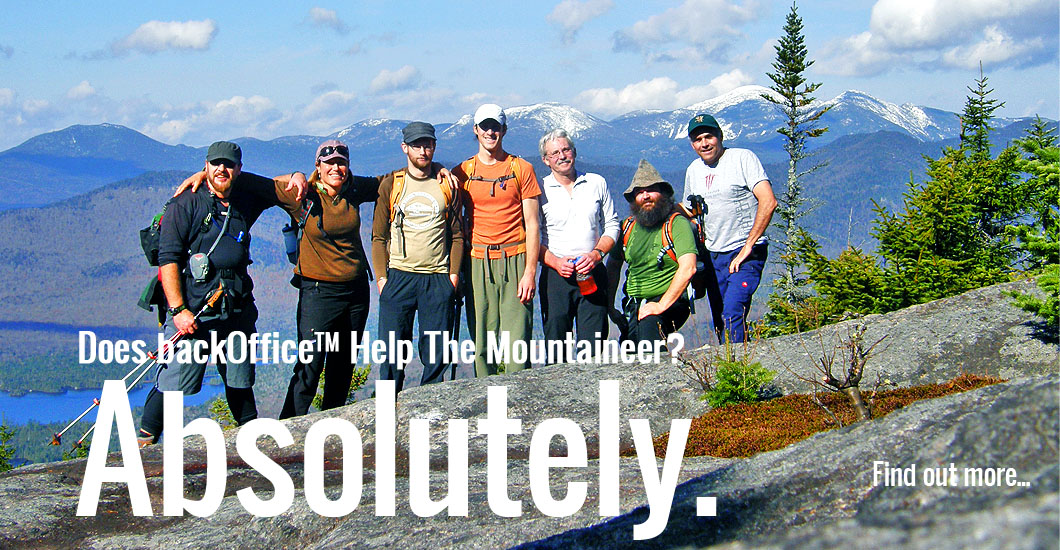 Let's Get Started
we're ready & waiting to help