Retail software
We live and breathe this stuff.
Scan Data & altria price api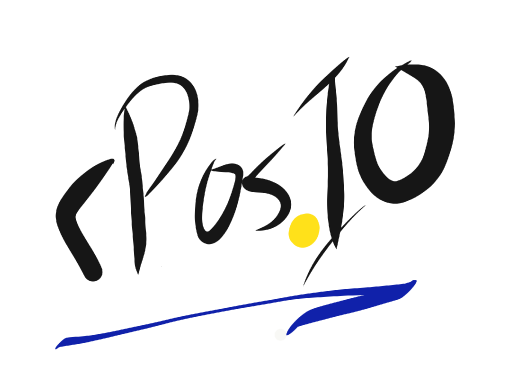 backoffice for passort/commander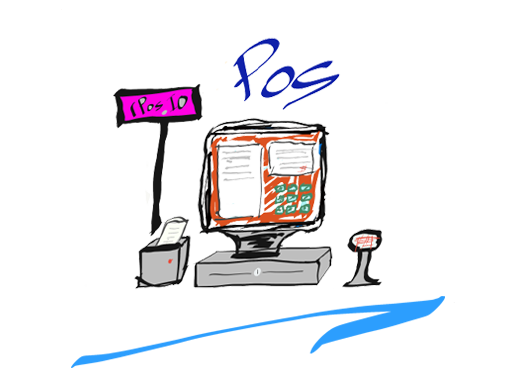 complete point of sale systems
"The software & support are just fantastic. We highly endorse their products and service."
Louisa, Kaneohe Shell (Kaneohe, HI)
""We run 6 very busy beauty supply stores.  We couldn't do it without InsightRS.  The system runs great, and the support is always there when we need it.  Highly recommended. "
Adam, Atlantic City Beauty Supply (Atlantic City, NJ)
Tobacco Scan Data Program
Your Key to Higher Tobacco Profits
Altria's PM USA 2021 Retail Leaders Program, RJ Reynolds and ITG Scan Data Reporting Programs offer incentive money to retailers who submit transaction-level scan data ("Scan Data") from their Point of Sale on a daily basis. Inclusion in the program also entitles you to offer multi-pack and loyalty discounts.
By now we all know about the tobacco companies scan data programs.  If you have competitors near you, you know you have to do it.  We've got some new stuff up our sleeves, check us out.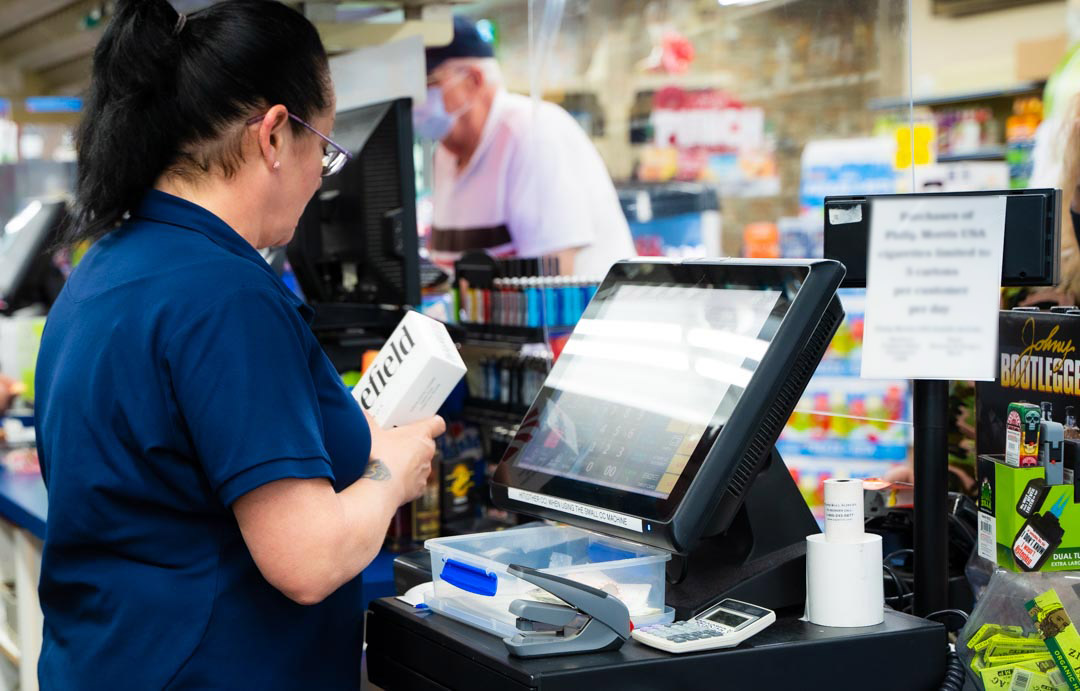 Get your tobacco prices right, save huge amounts of time.  Oh Yes!
Insight Retail Software is proud to announce the release of P-PAPI on the rPosIO Cloud!  InsightRS has partnered with Altria (AGDC) to integrate our newly created Manufacturing Pricing Page (MMP) with their AGDC Price Promotion API. With this you can securely interact with AGDC's API to receive Price and Promotion information specific to your store's Retail Program elections.  At any time you have the exact information you need. 
P-PAPI on a schedule, or by manual request, will retrieve your store's Price, Promotion and Loyalty elections by Brand Family.  MMP then shows you the products and their related data allowing you to make informed and timely decisions on your prices.  This will help you stay in program compliance and maximize your tobacco profits.
P-PAPI also helps us to maintain your 2-Pack Deals for Scan Data, saving us both time and ensuring you wont miss out on incentive money.  P-PAPI is your new best friend.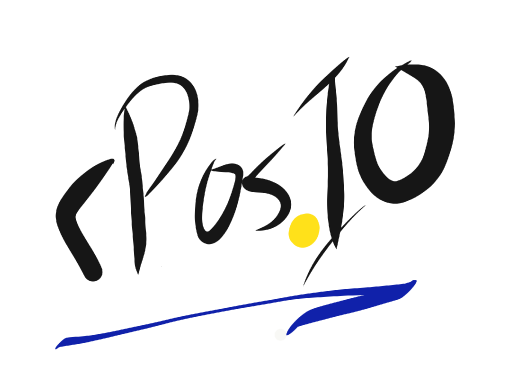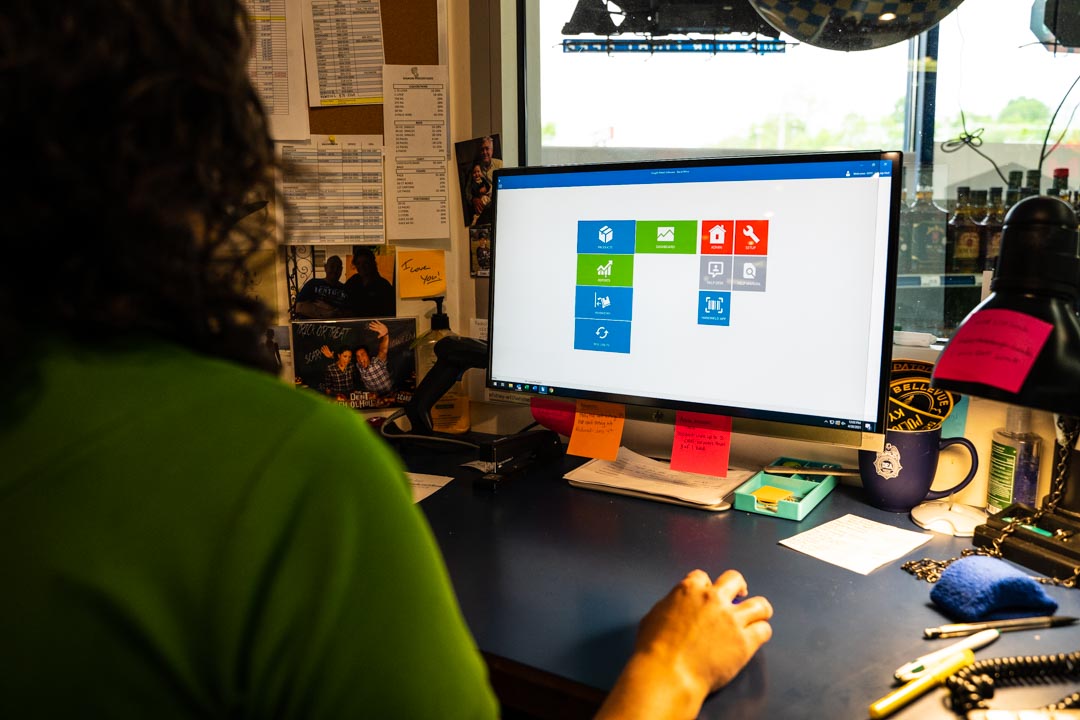 v4 of our Ledgendary backoffice™

We've moved to the cloud so you can work on the beach.
Since 1992 we have been doing retail software. We have been tirelessly working with retailers to create meaningful software and now have reached the pinnacle of our efforts.  V4 is state-of-the-art, living on Amazon Web Services (AWS), and made to be fast, powerful, and secure.  We've taken all of our best ideas and built them on top of the National Retail Federation's ARTS technology standards.  Everything as it should be.
We've also added Handy, our iOS and Android mobile apps, because everyone wants to use their phone these days, and they work wonderfully. V4 works seamlessly with your Gilbarco Passport and Verifone Commander.  You can build your own database using our spreadsheet template and import tool.  V4 is simply the best, give it a try, you'll see. backOffice™ provides the tools you need to Do Better.
complete point of sale systems
Connecting it all together.
In the past 30 years we have completed installs in all 50 states, Canada, South America, and US Virgin Islands. From our first independent liquor store installation to the large chains we support now, there is one thing our customers have in common: the need for performance, reliability and value from their POS system. We've created a beautiful, powerful system. Point of sale in your store, back-end in the Cloud…the way it should be.
We'd Love To Hear From You
1280 N Shore Road
Hadley, New York 12835
USA
172 Cessna Drive
Trenton, South Carolina 29847
USA
Pick your store type & we'll show you the way