Cloud Retail Software
30 years of saving you time, money, & headaches.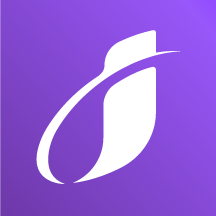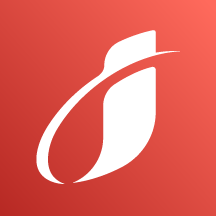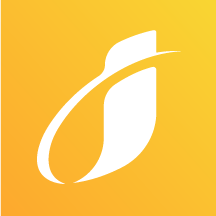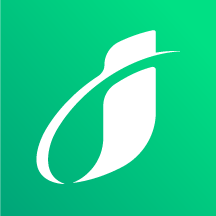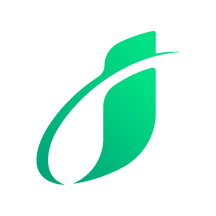 We handle the report. You get paid.
rPosIO Scan Data
We're recognized as a leader in scan data reporting.  Ask Altria. Unlike our competitors, we'll never sell your data to 3rd parties.
Tobacco pricing doesn't have to be complicated anymore.
Try our new tobacco Pricer web app for free starting August 1st, 2021.
It's so easy to use, anyone can set tobacco prices now.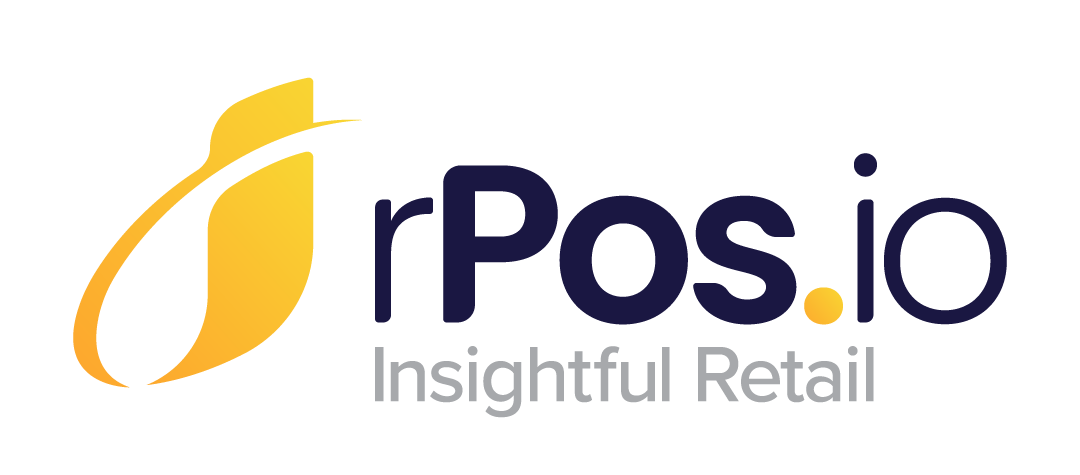 rPosIO Cloud backOffice™ has arrived.
We've moved everything to the cloud so you can work from the beach. rPosIO Cloud POS & Hardware Systems
We've integrated rPosIO Cloud POS into the latest & greatest technology systems that can handle anything your store could throw at it for years to come.
We'd Love To Hear From You
1280 N Shore Rd.
Hadley, NY 12835
172 Cessna Dr.
Trenton, SC 29847
Pick your store type and we'll show you the way.