Cloud Retail Platform
30 years of helping retailers do better.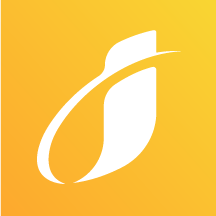 BackOffice for Petro/C-Stores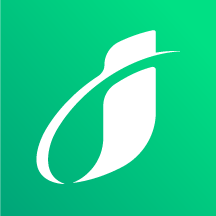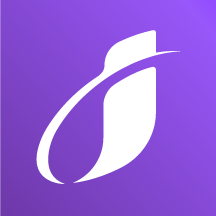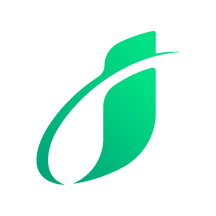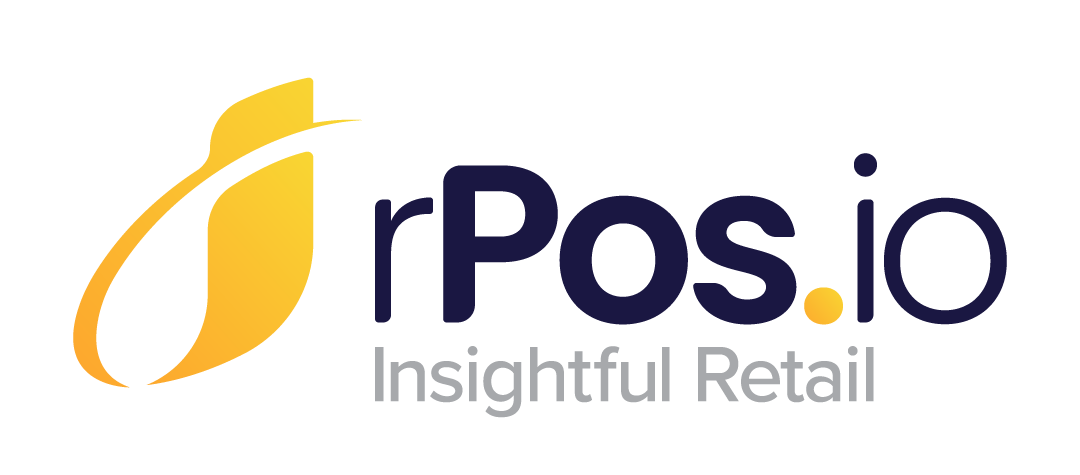 The rPosIO Cloud Retail Platform has arrived.
Manage your retail or petro/c-store from anywhere.
Point of Sale Systems
We've combined our rPosIO Cloud POS with our new M1 Hardware, creating fully integrated, end to end point of sale solution.  Our Software, Hardware, and Awesome Support Services will give you and your customers an unparalleled retail experience. 
We handle the report. You get paid.
rPosIO Scan Data
We're recognized as a leader in scan data reporting.  Ask Altria. Unlike our competitors, we don't sell your data to 3rd parties.
We'd Love To Hear From You
1280 N Shore Rd.
Hadley, NY 12835
172 Cessna Dr.
Trenton, SC 29847
Pick your store type and we'll show you the way.