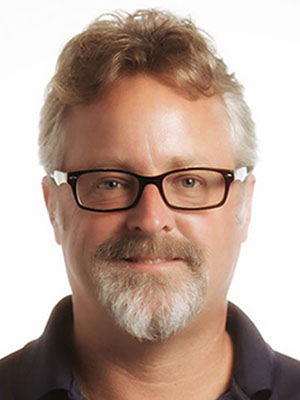 Timothy Rischbieter, Founder 1992
While others boast about the number of customers they have or the lowest price (even free if you use their credit card processing) I insist on value, performance and personal relationships with our valued customers.  Today we still serve customers added in 1993 and have grown by word of mouth and personal relationships.  We are not financial engineers or a bank;  we are a retail software development company creating software, sourcing hardware,  and providing services to help your business succeed.  My products and people rock.
Can we help you do better? Absolutely!
"Its personal…a passion for great software and meaningful relationships with our customers."
Check out the websites of our competitors….Lightspeed, BottlePOS, LiquorPOS, Korona POS, Fastrax, PDI, Modisoft, Petrosoft, etc.  Is the owner or CEO to be seen anywhere, NOPE.  Call me, 518-633-4111 x 102, I'd love to speak with you.
Awesome Point of Sale
We've combined the rPosIO Cloud POS with M1 Hardware, creating a fully integrated, end-to-end point of sale solution.  It's our Software, Hardware, and Awesome Support Services.  Let us give you and your customers an unparalleled retail experience.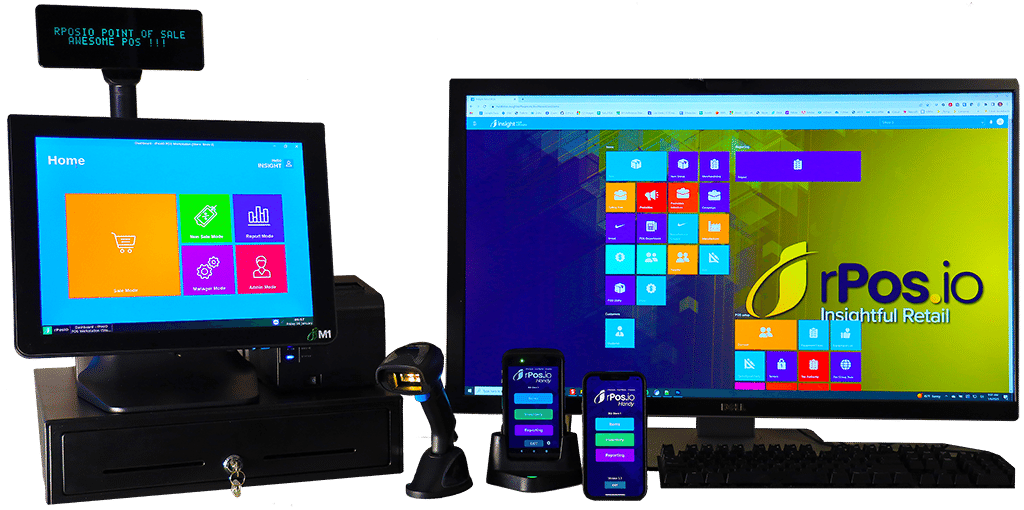 It's everything you need.
✓ Robust, high-performance, hardware running Linux OS
✓ Fast, powerful, easy to use, and super reliable POS software
✓ Price book, reporting, analytics and inventory in the cloud
✓ Real-time sales and inventory control give you ultimate control
✓ Loyalty program offers automatic rewards for your customers
✓ rPosIO Payments, integrated low-cost credit card processing
✓ IOS/Android Handy app gives you control anywhere
Superior backOffice software, period.
✓ Integrated with Verifone and Gilbarco gas pump controllers
✓ Derived from 31 years of input from customers
✓ Equally serves single and 50 store chains
✓ Lives on AWS offering incredible performance and reliability
✓ Unimaginable set of features and tools
✓ Includes IOS/Android Handy app for control anywhere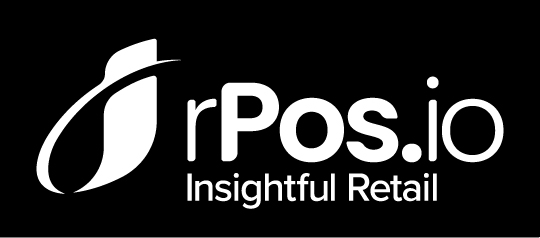 Tobacco Scan Data Services
Stay competitive.
We are a recognized leader in scan data reporting.  Ask Altria. We report, you get paid.

Eliminate 100% of your CC Fees
Integrates the payment terminal with rPosIO Cloud POS saving you and your customer time on every transaction. Reduce accounting errors and enjoy a faster end of day reconciliation.
We'd Love To Hear From You
1280 N Shore Rd.
Hadley, NY 12835
172 Cessna Dr.
Trenton, SC 29847
Pick your store type and we'll show you the way.