Retail Software
We live and breathe this stuff.
30 years of development experience built into 4 awesome products lines.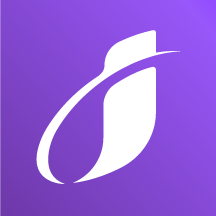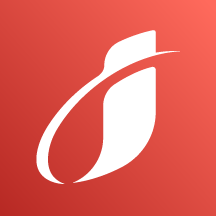 Altria Price Promotion API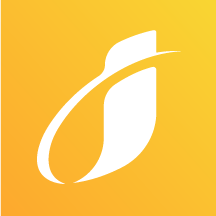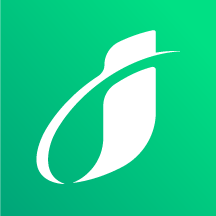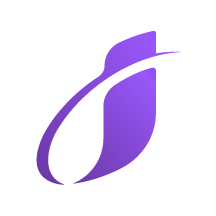 Tobacco Scan Data Services
We are a recognized leader in scan data reporting.  Ask Altria. We report, you get paid.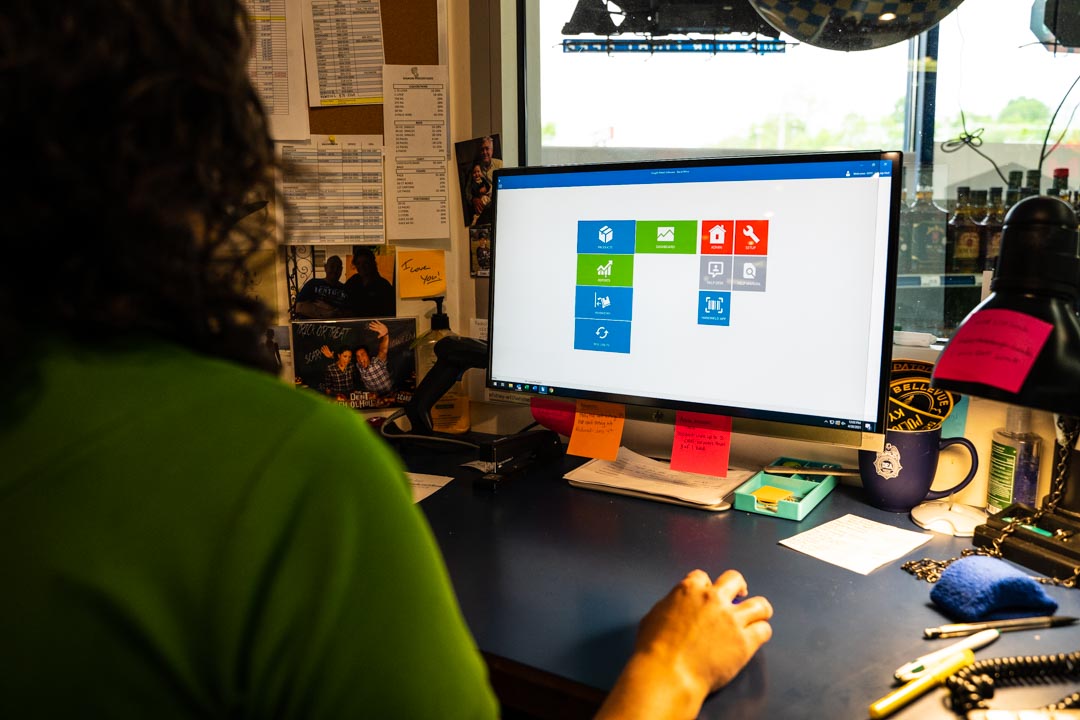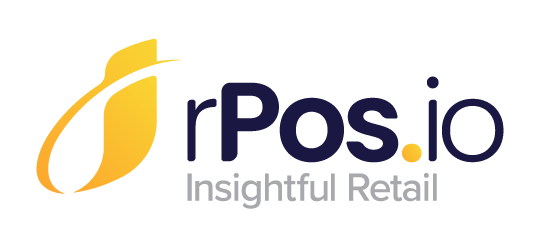 The complete retail software experience.
We've moved everything to the cloud so you can work from the beach. Complete Point of Sale Systems
POS in your store, back-end in the cloud, & great Apps. We've been connecting it all together for 30 years.
We'd Love To Hear From You
1280 N Shore Road
Hadley, New York 12835
USA
172 Cessna Drive
Trenton, South Carolina 29847
USA
Pick your store type & we'll show you the way.