Customize Your Workflow
rPosIO Cloud
Our latest retail software represents the pinnacle of 30 years of specializing in developing retail software that helps you do better. It is perfectly integrated with rPosIO Point of Sale and rPosIO Scan Data.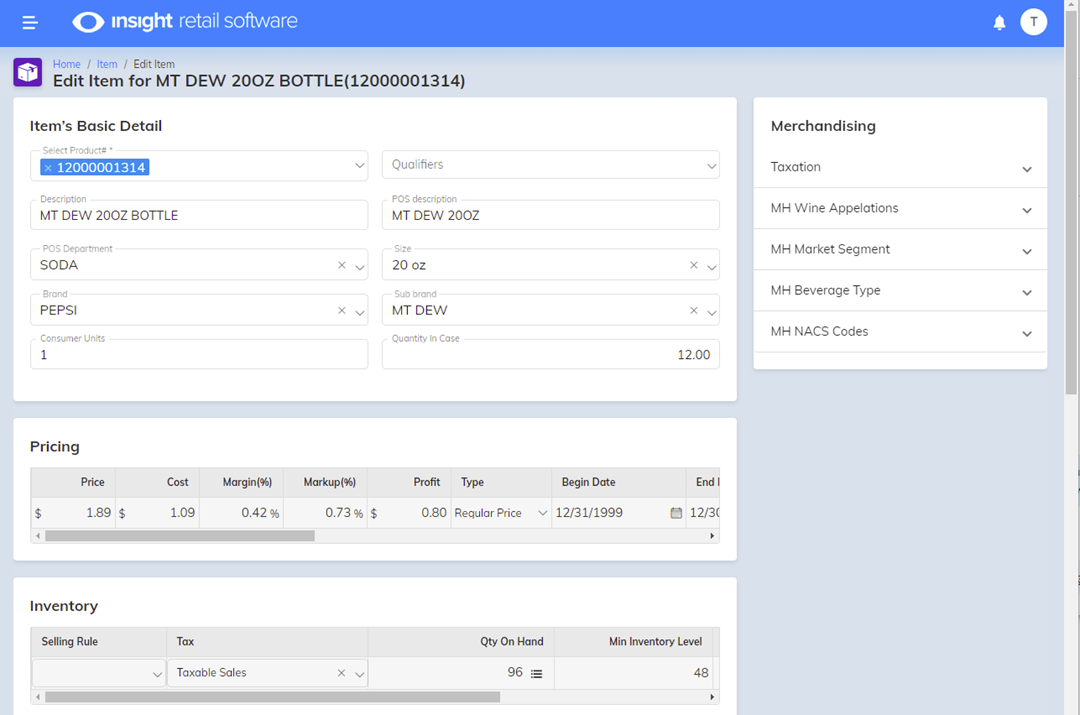 Built from 30 years of experience.
We listen to what our customers need and constantly modify and enhance our software to meet those needs. This type of customer-inspired development cannot be duplicated in a boardroom or by the best programmers in the world. We've been in the trenches with retailers for 30 years, and this helps us to deliver feature-rich software that will positively impact your business.
We've been making retail software since 1992. Since then, we've worked closely with loyal retailers to create meaningful software and believe we've now reached the pinnacle of our efforts. backOffice

™ v4 is our fastest, most powerful, and secure version yet.

We've taken all of our best ideas and built them on top of the National Retail Federation's ARTS technology standards. It works

seamlessly with your Gilbarco Passport and Verifone Commander. Everything is as it should be. 
We've also added Handy, our iOS and Android mobile apps because we know many of our customers run their businesses from their phone. Check them out, they work wonderfully.
V4 is simply the best, give it a try, you'll see. backOffice™
provides the tools you need to
Do Better.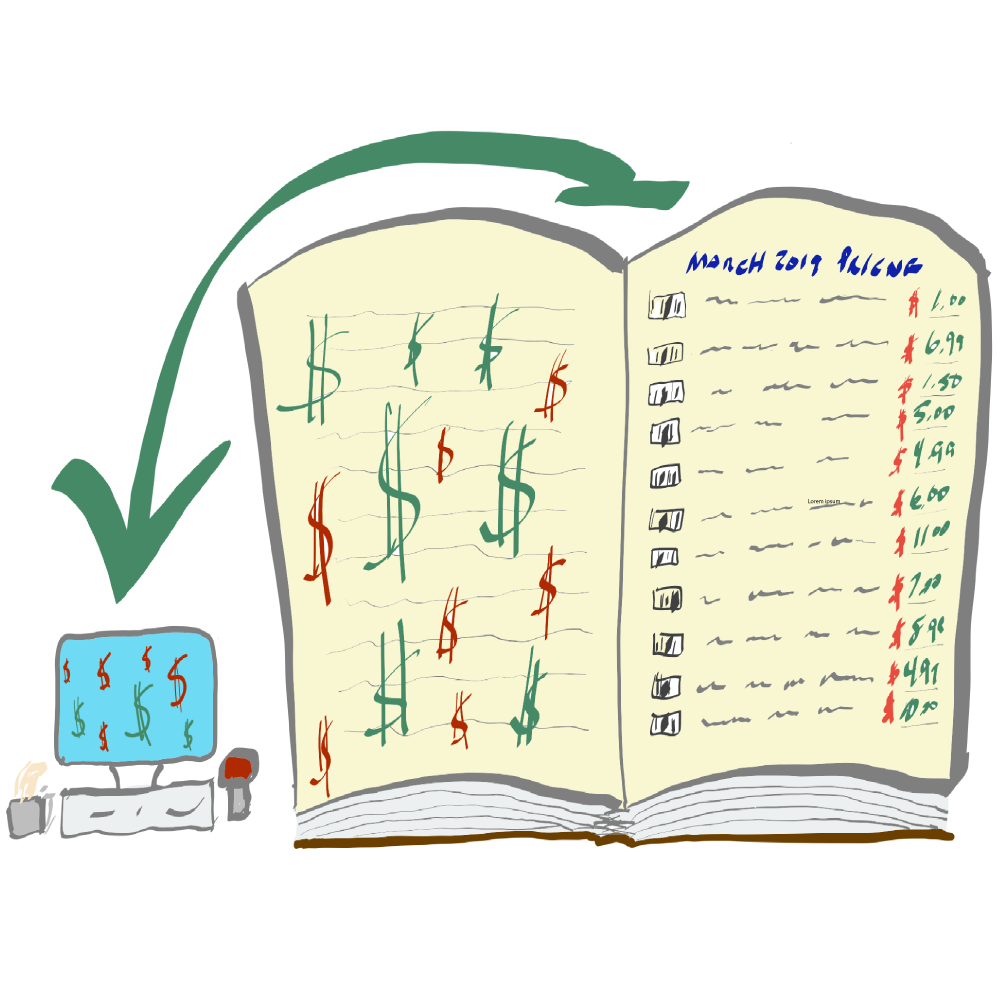 Price Book
Industry's best pricebook tools that maintain prices faster & amazing great accuracy.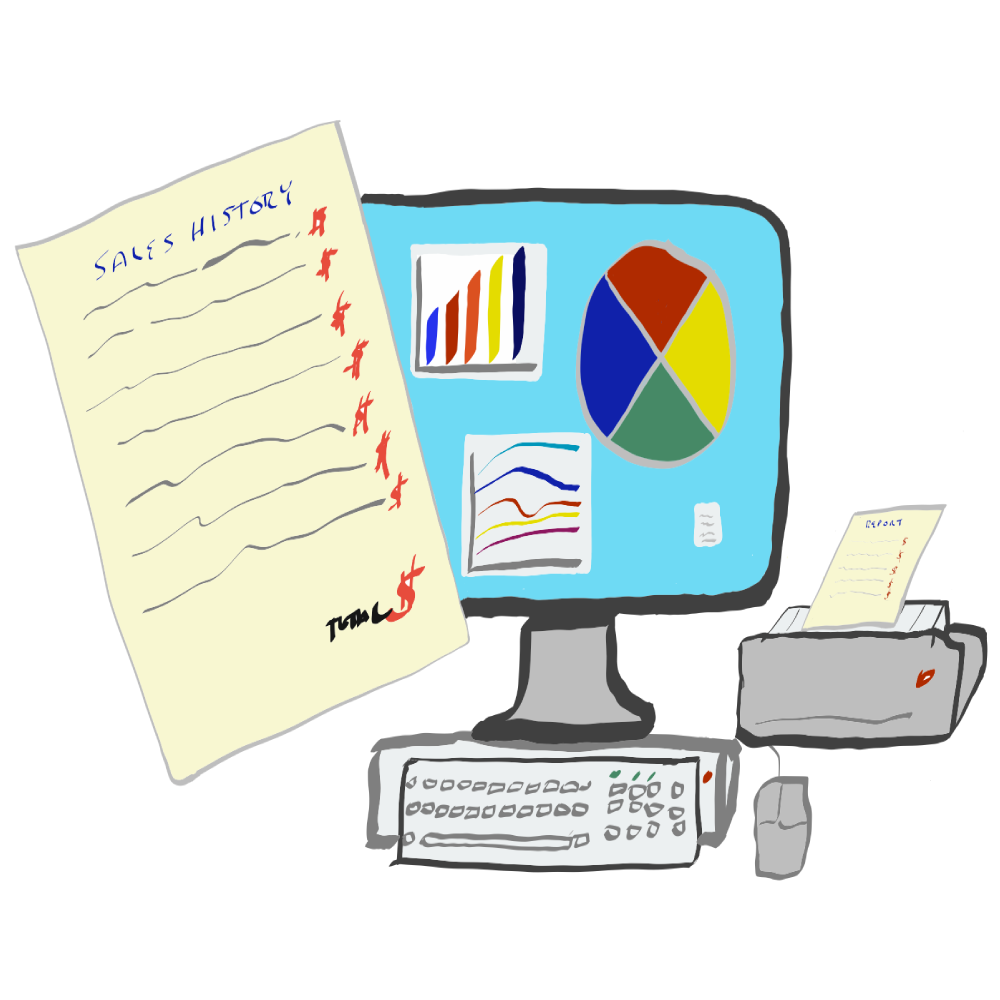 Reporting
Know what's selling, track margins and see what your customers are buying.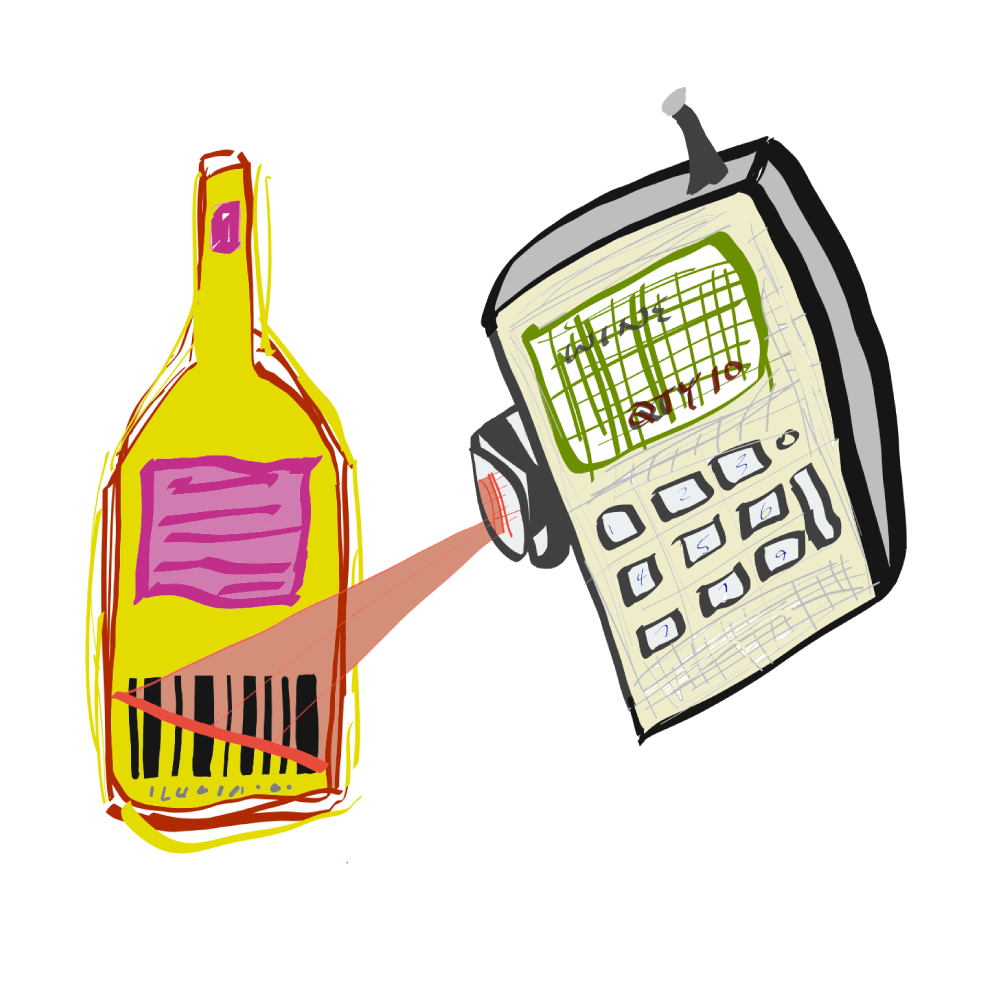 Inventory
Track what's on hand, order effectively, prevent shrinkage & cut inventory costs.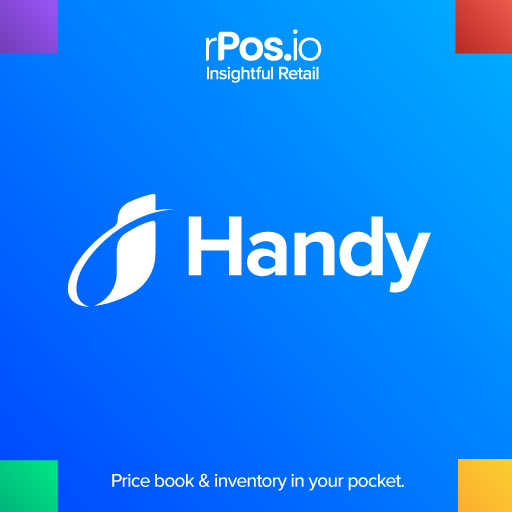 Handy for IOS/Android
Price book maintenance & inventory counts using iOS or Android devices .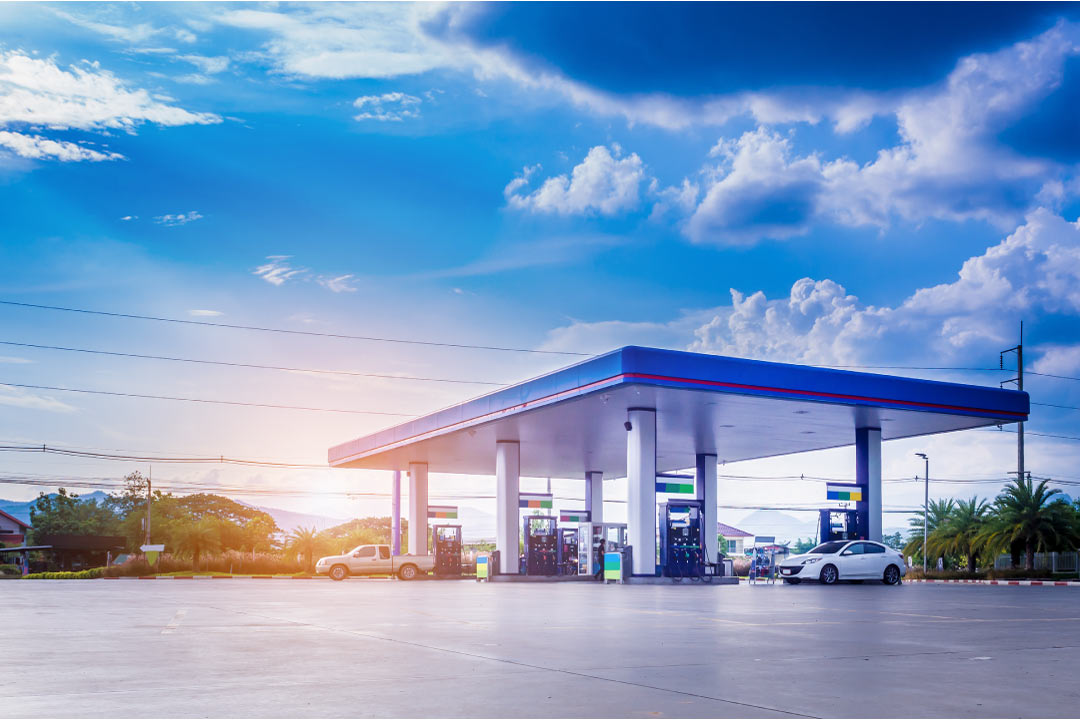 Petro C-Stores
Works with Gas Pump Controllers
Works with Verifone Commander and Gilbarco Passport.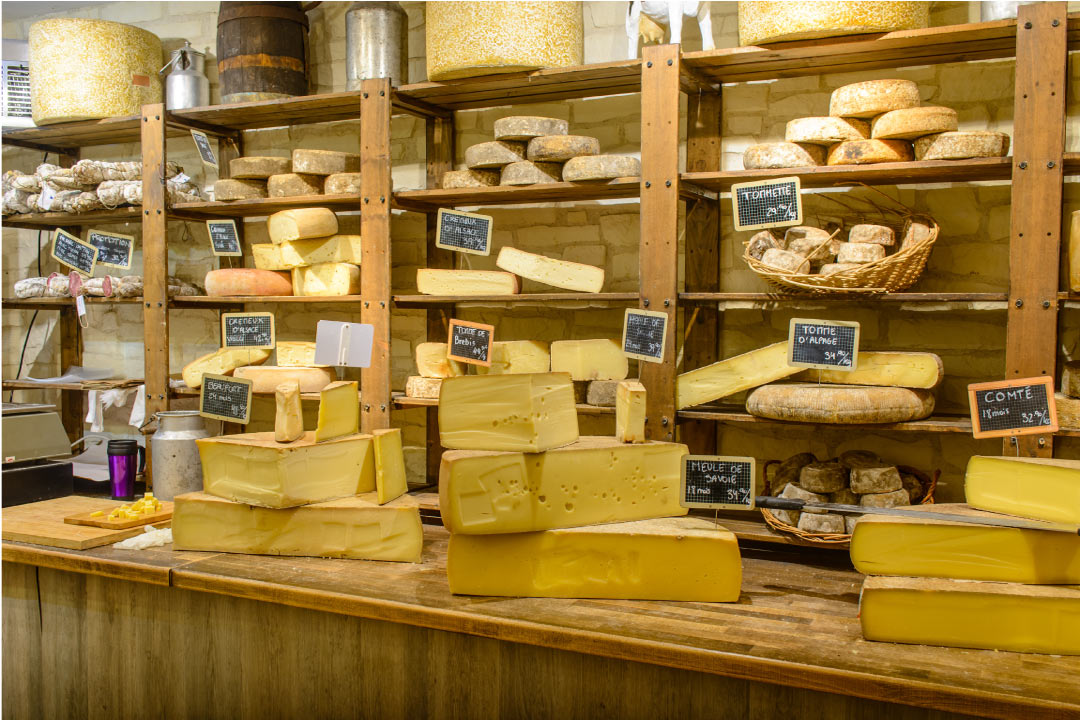 Liquor, Tobacco, Specialty Retail
Beautifully Integrated POS System
POS in your store, back-end in the cloud with carefully selected hardware that's fast & reliable.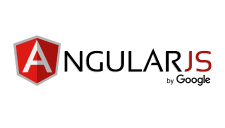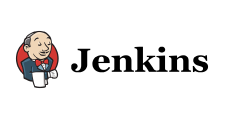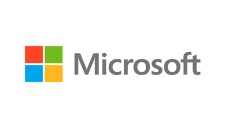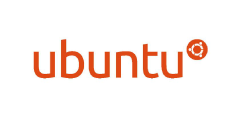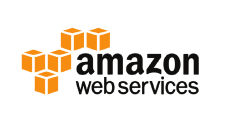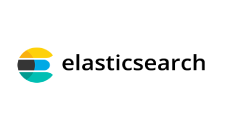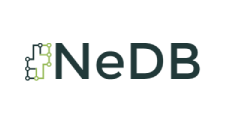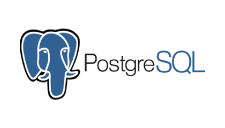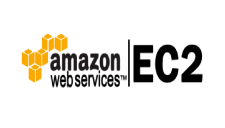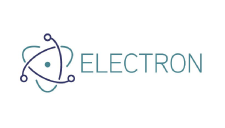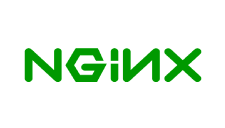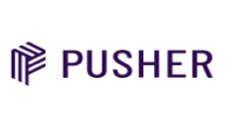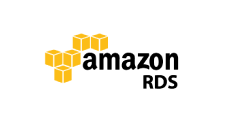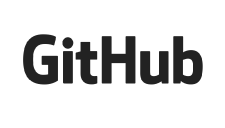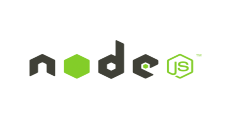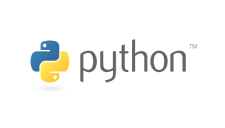 Nifty Support. Thrifty Price.
We'll work closely with you & your staff to provide hands-on training, demos, and provide you with a catalog of training materials that'll help you creatively solve your problems with your software.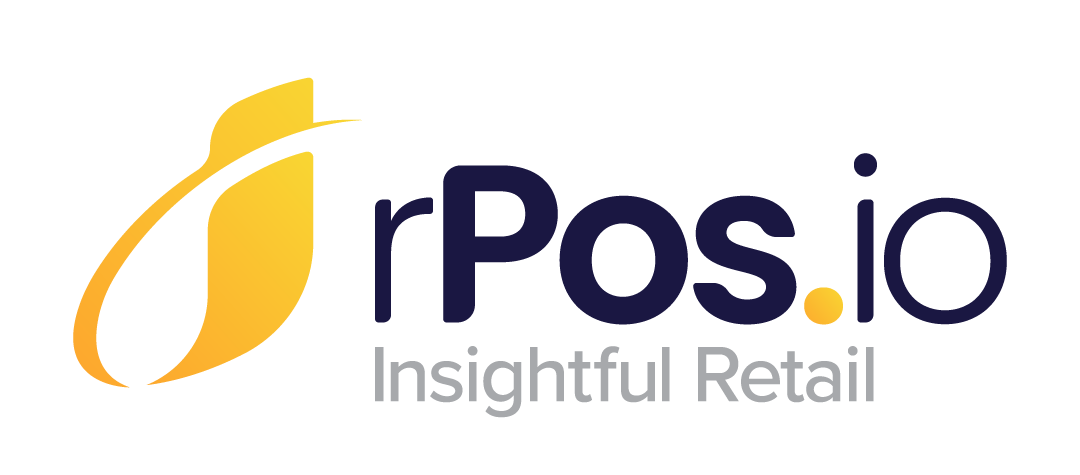 backOffice™ V4 is now in the cloud!
V4 of our backOffice™ is now in the cloud and represents the pinnacle of our dedicated efforts to help you do better using our technology. We have created a fast, feature-rich software that lives on Amazon Web Services (AWS) and in your store. Our V4 backOffice™ is the best there is in the market.
We'd Love To Hear From You
1280 N Shore Road
Hadley, New York 12835
USA
172 Cessna Drive
Trenton, South Carolina 29847
USA
Pick your store type & we'll show you the way.