The complete retail software platform.
rPosIO Cloud
Our latest retail software represents the pinnacle of 30 years of specializing in developing retail software. rPosIO Cloud is now perfectly integrated to save you time, money, and also comes with our empowered tobacco Pricer for free.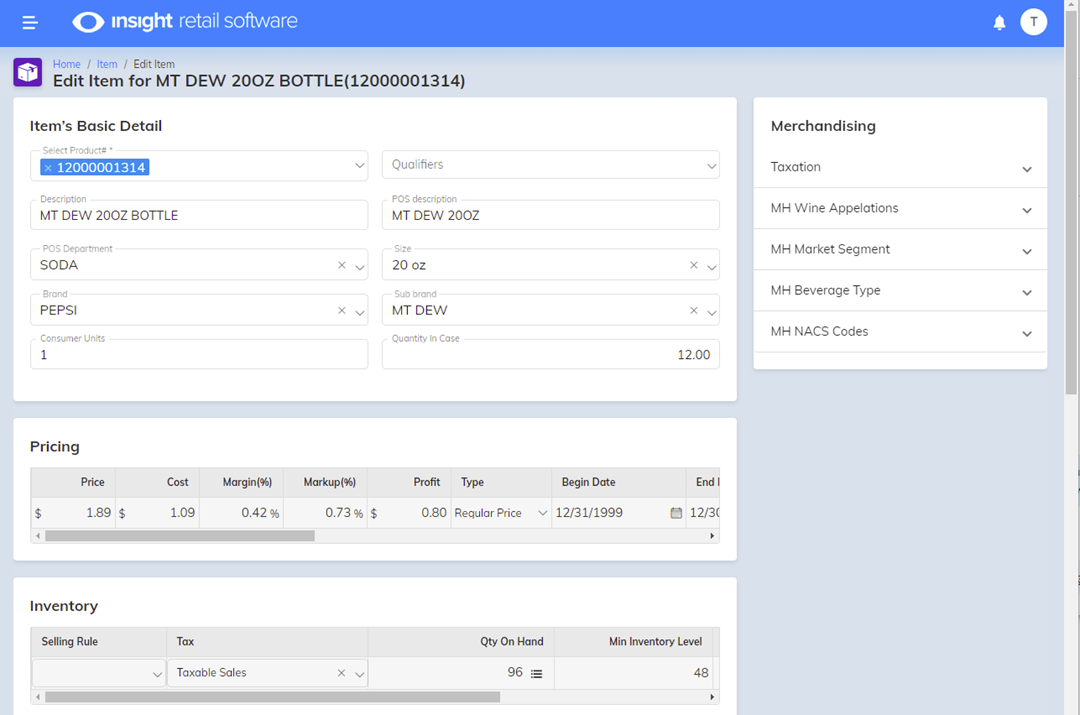 Simplify your workflow.
We've gathered insights from being in the trenches with retailers over the last 30 years. This allows us to thoughtfully deliver feature-rich software that makes your workflow easier.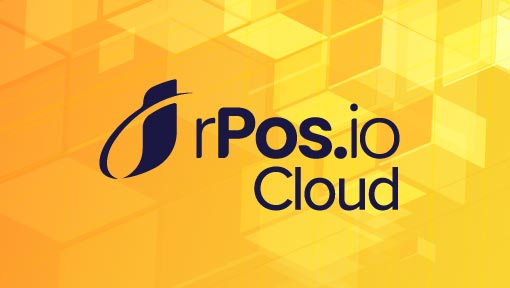 rPosIO Cloud
$29 per store/month
Price Book
Empowered Tobacco Pricer Web App
Handy iOS & Android Apps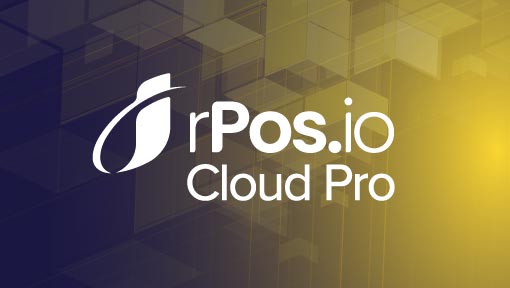 rPosIO Cloud Pro
$59 per store/month
Price Book
Empowered Tobacco Pricer Web App
Handy iOS & Android Apps
Reporting & Inventory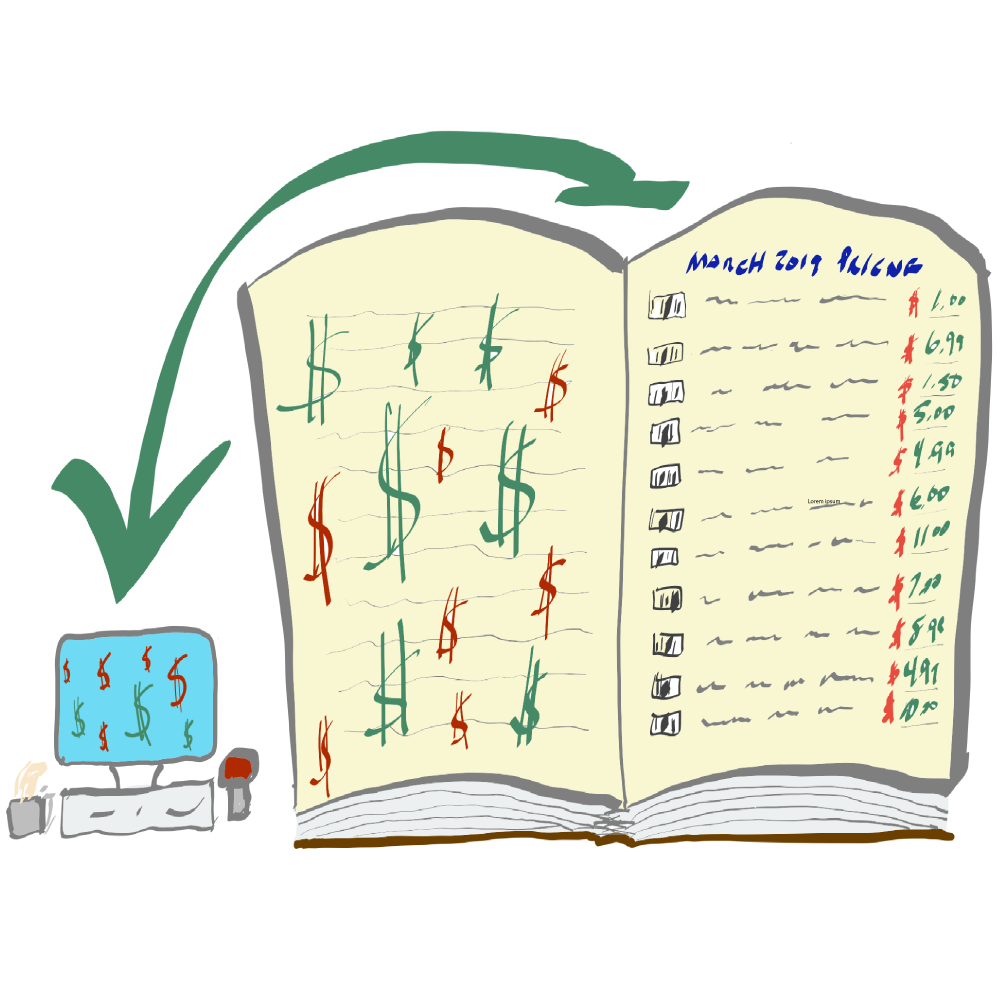 Price Book
Industry's best pricebook tools. Maintain your prices quickly & accurately.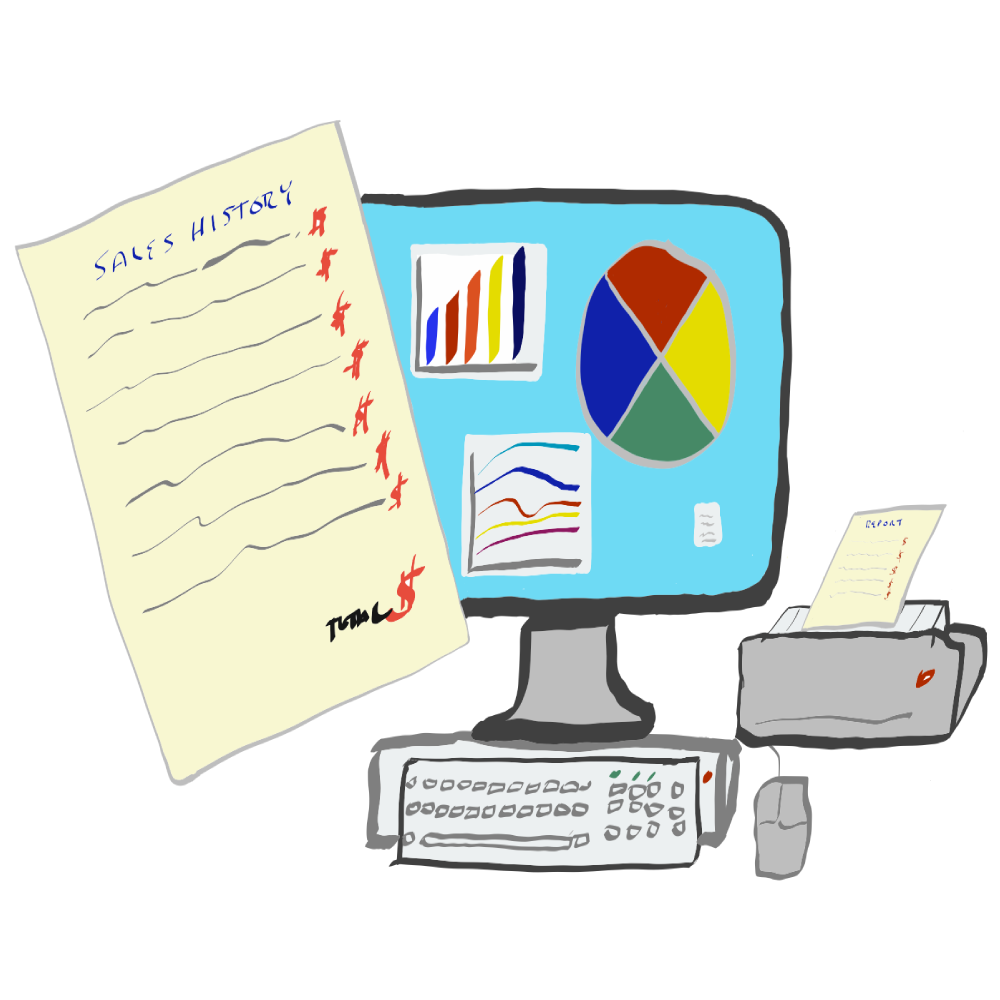 Reporting
Know what's selling, track margins & see what your customers are buying.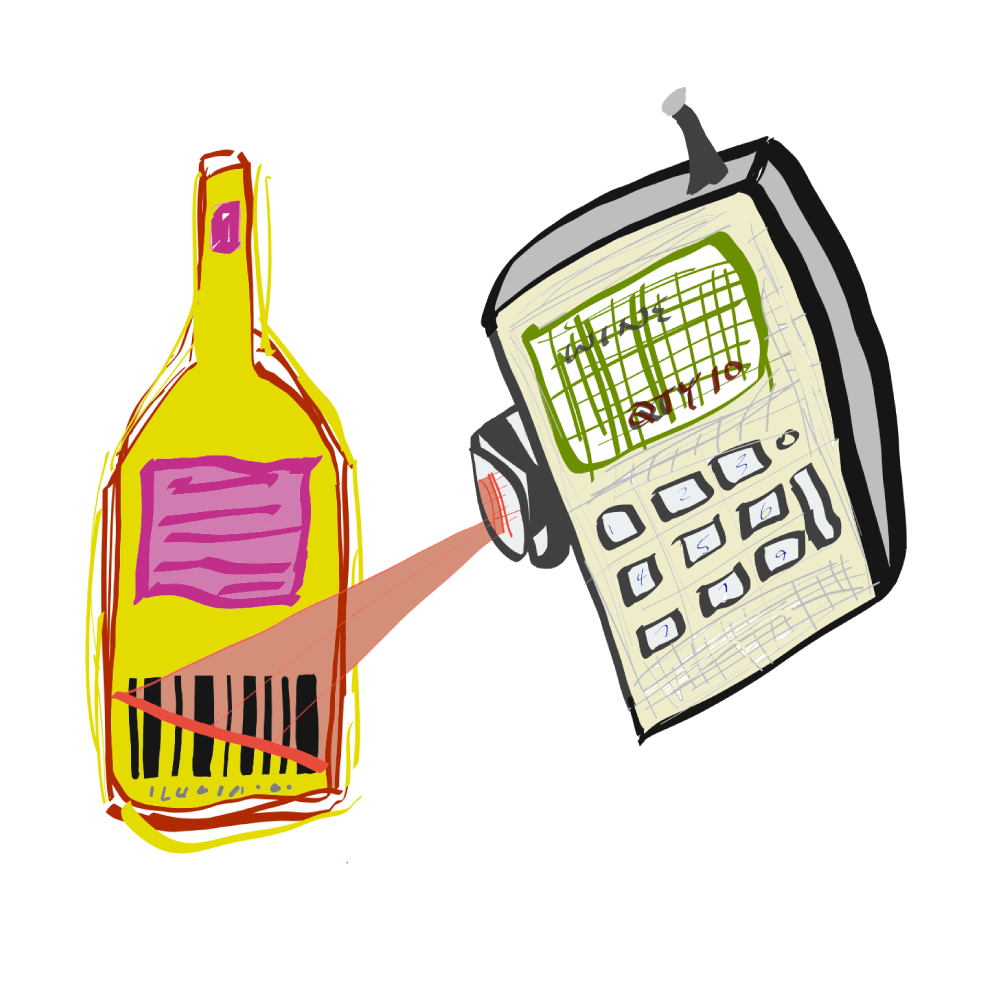 Inventory
Track what's on hand, order effectively, prevent shrinkage & cut inventory costs.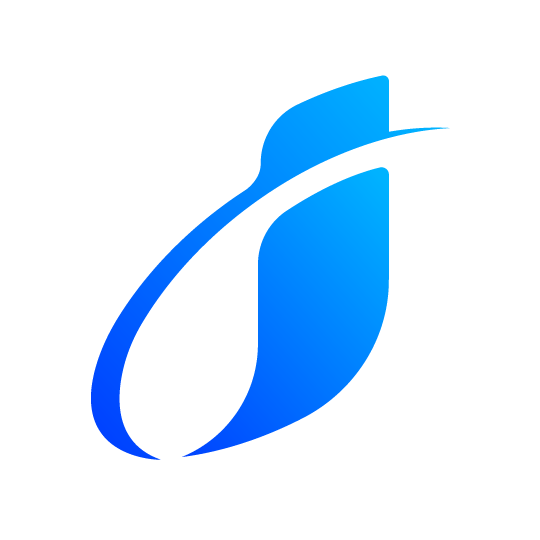 Handy for IOS/Android
Price book maintenance & inventory counts using iOS or Android devices.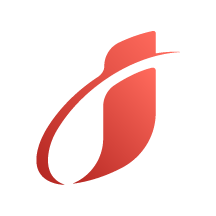 Empowered Pricer
Instantly set & send tobacco prices to a compatible point of sale systems.
What is Pricer Empowered?
Set & send tobacco prices to compatible Point of Sale Systems.
Exclusive rPosIO Cloud Feature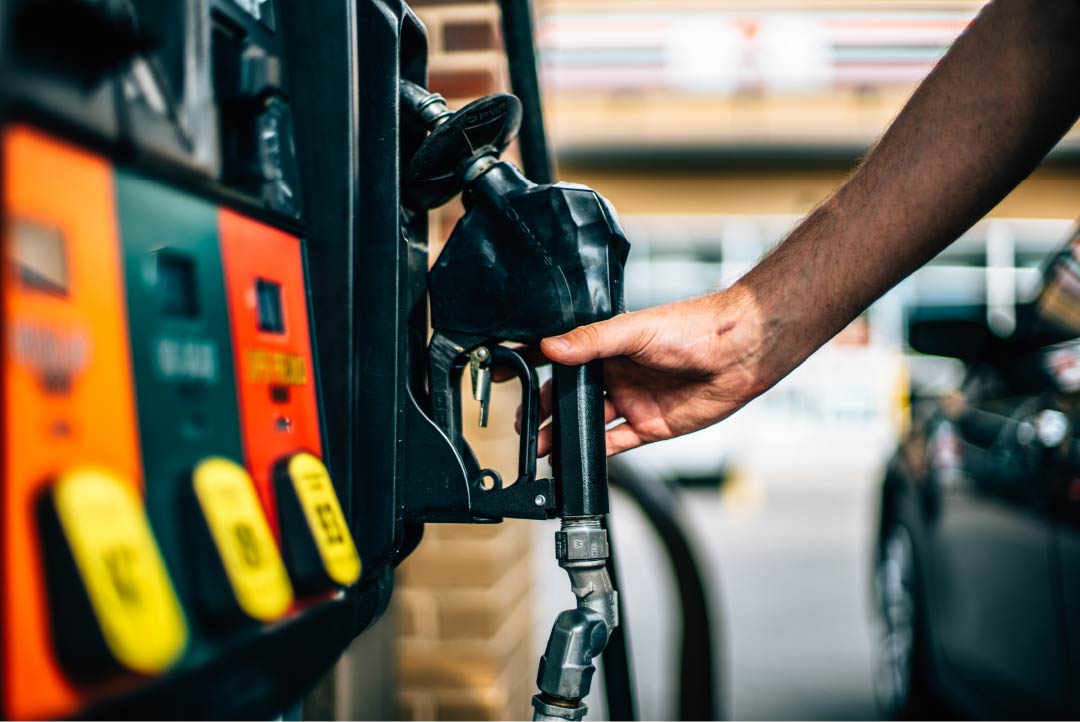 Petro C-Stores
Works with Gas Pump Controllers
Works with Verifone Commander and Gilbarco Passport.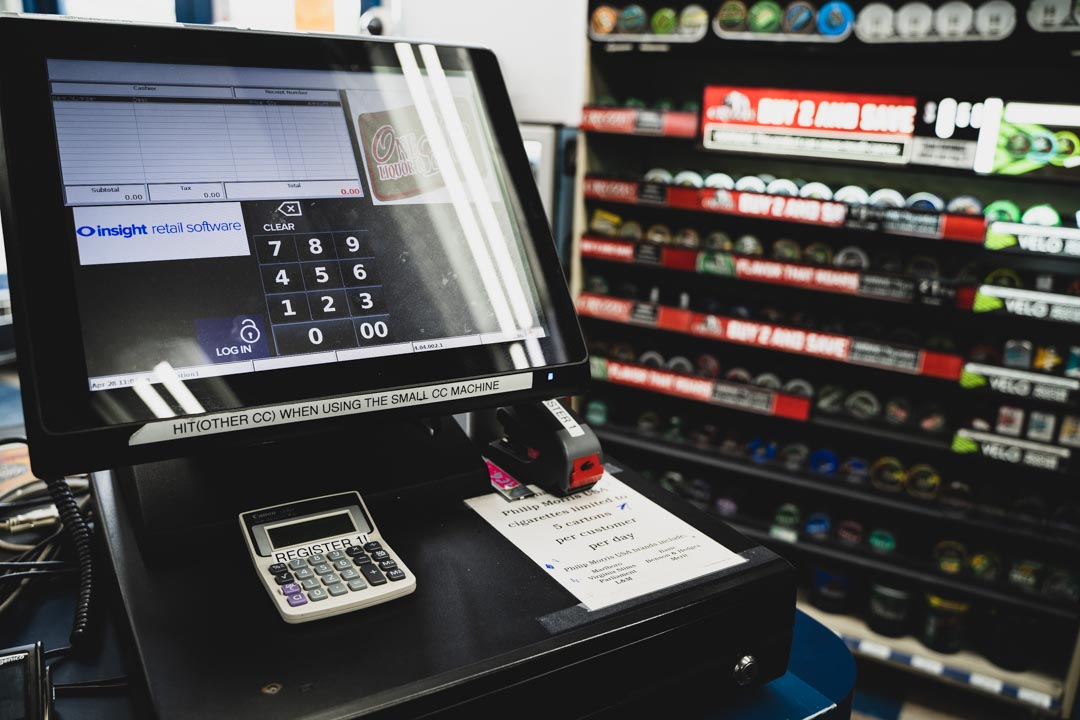 Liquor, Tobacco, Specialty Retail
Beautifully Integrated POS System
POS in your store, back-end in the cloud with carefully selected hardware that's fast & reliable. Premium Support
We offer adaptive premium support services to help knock out your to-do list. Book a time-block with one of our support specialists for
Onboarding + Data Conversion + Training + Consulting.
rPosIO Cloud – Tech Stack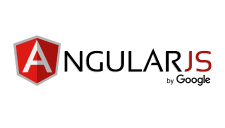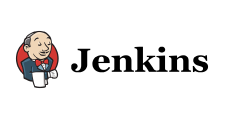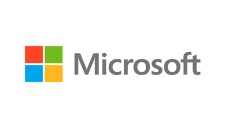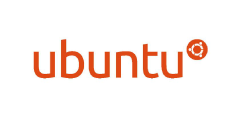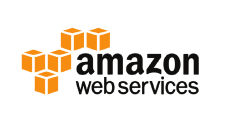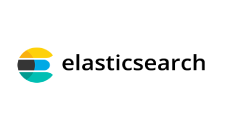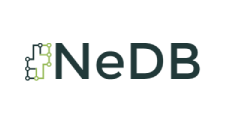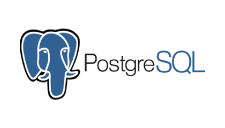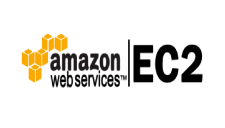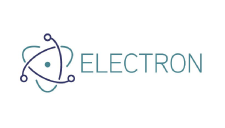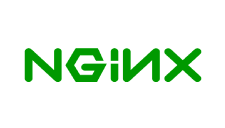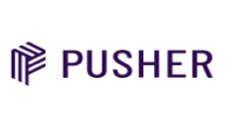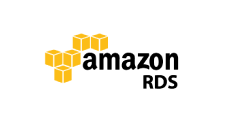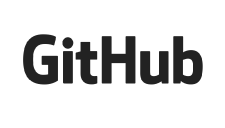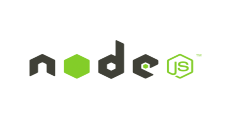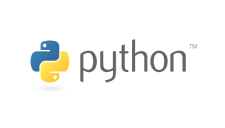 We'd Love To Hear From You
1280 N Shore Rd.
Hadley, NY 12835
172 Cessna Dr.
Trenton, SC 29847
Pick your store type and we'll show you the way.