Based on 30 years of experience.
Solutions
We've been in the trenches with retailers for 30 years, and this helps us to deliver custom solutions that will positively impact your business.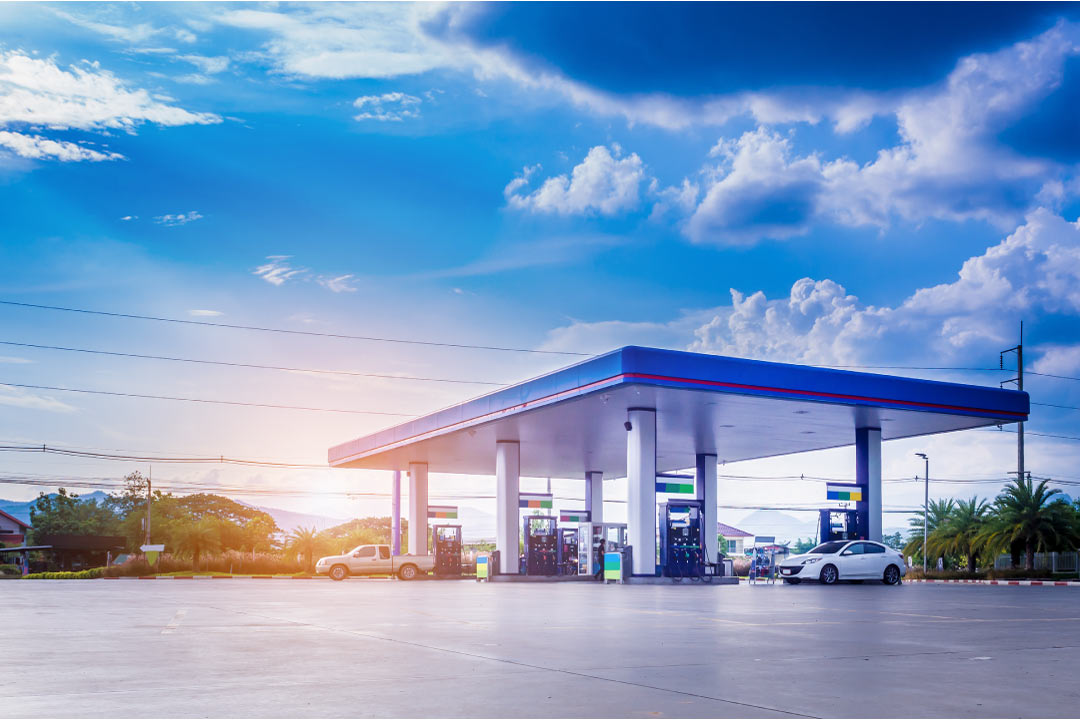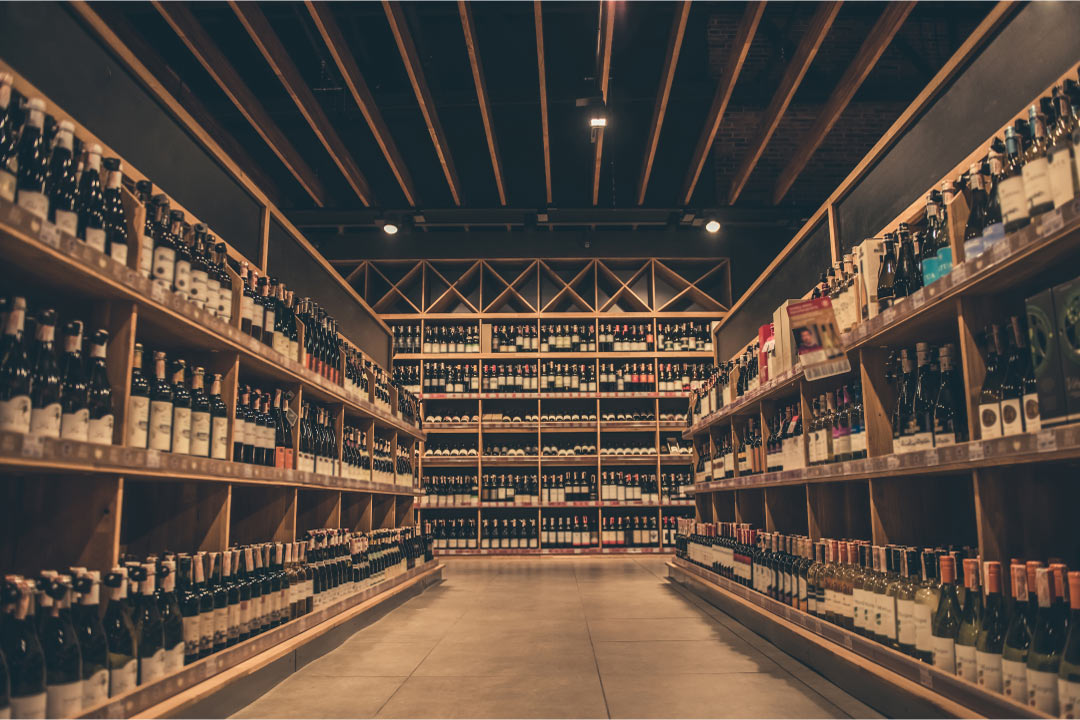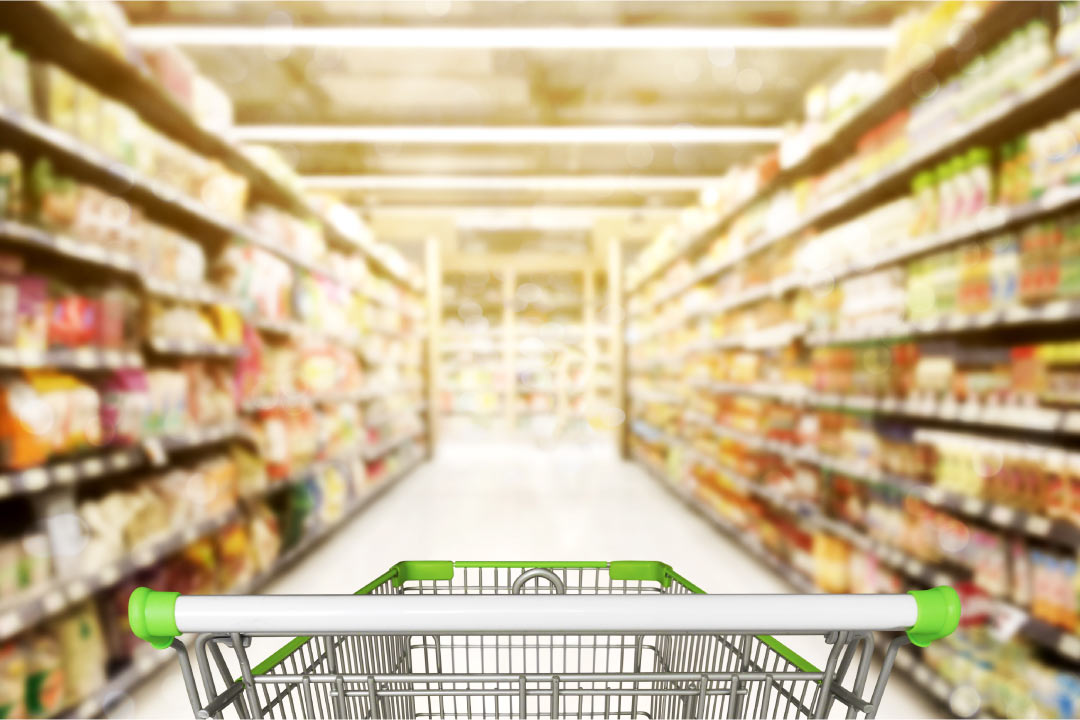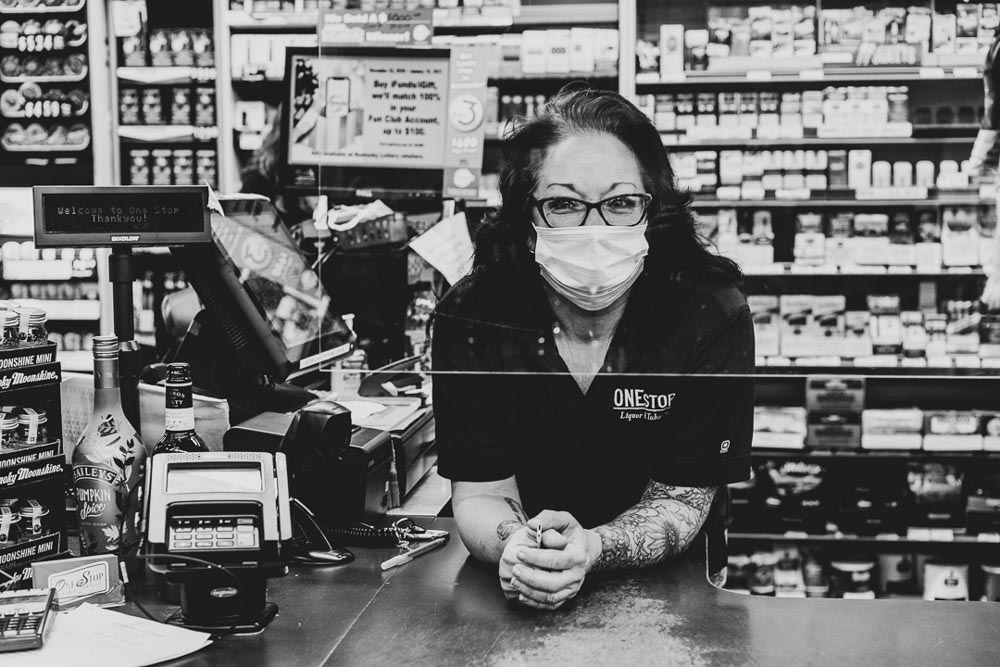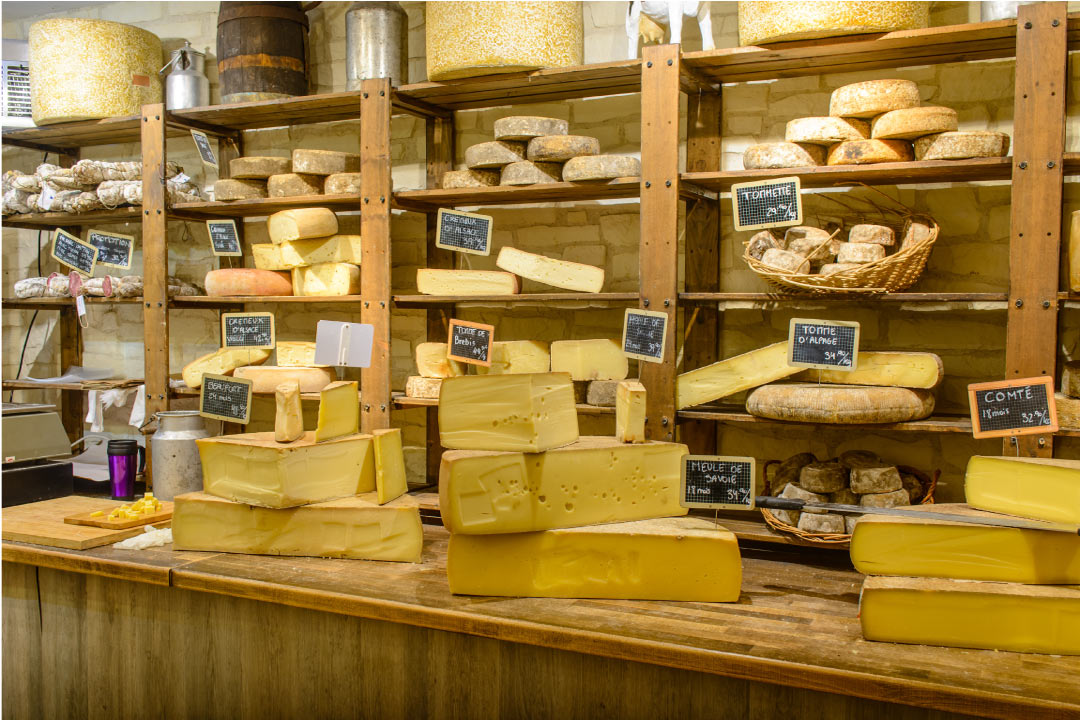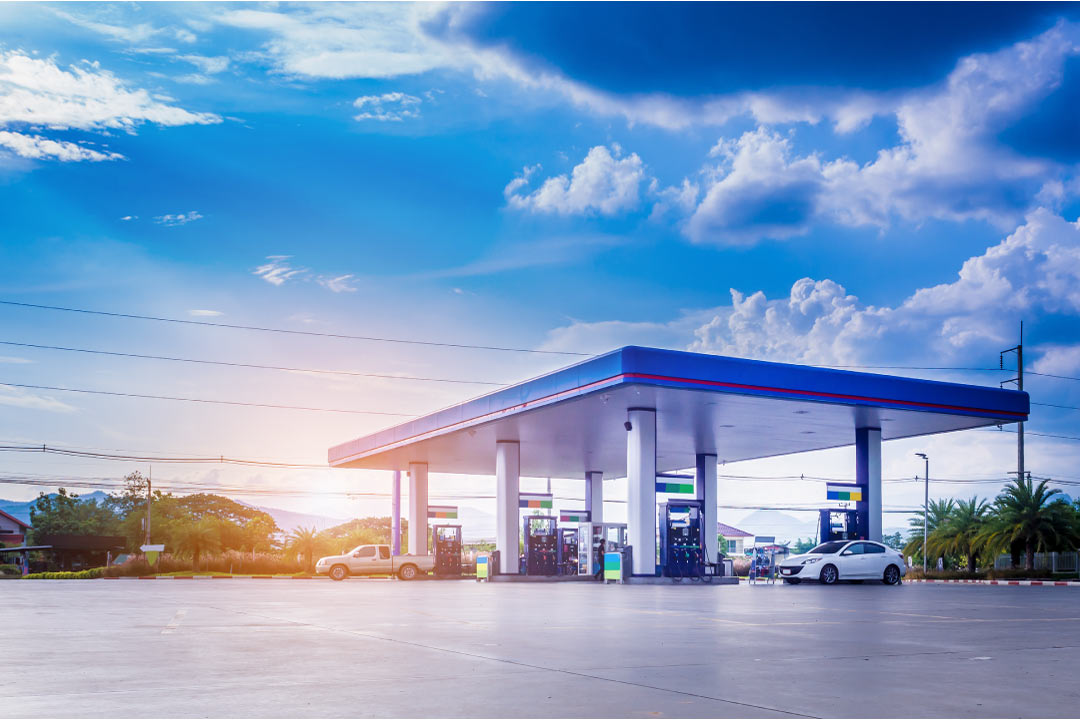 Petro C-Stores
We have taken the petroleum & convenience store industry by storm. Our software works fantastic in C-stores! It has the right set of features, and most importantly, we offer it at a price that delivers real value. Compare us to the competition, and you'll see we Do Better than anyone.
Recommended Solutions: 
Point of Sale (POS)
rPos.io – Cloud based POS software.
v4 backOffice

™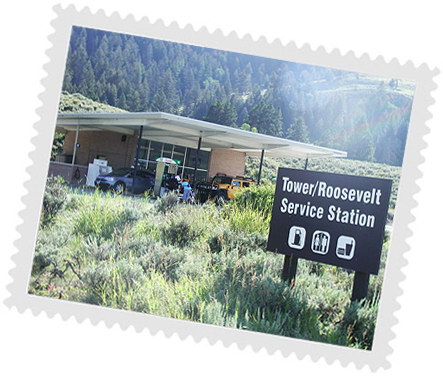 Yellowstone National Park
6 Locations In The Park
Gilbarco Passport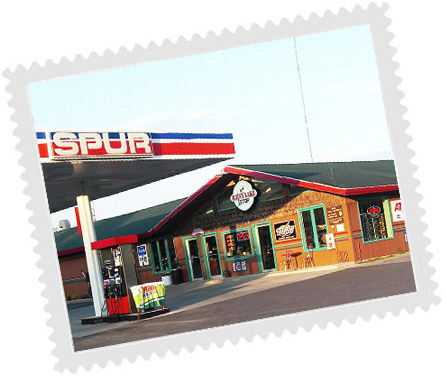 Rainy Lake One Stop
2 Locations In Northern Minnesota
Verifone Ruby / Sapphire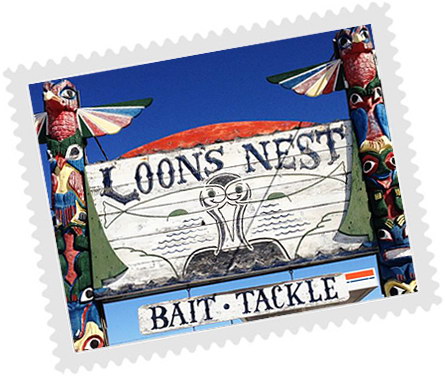 The Loon's Nest
2 Locations In Northern Minnesota
Verifone Ruby / Sapphire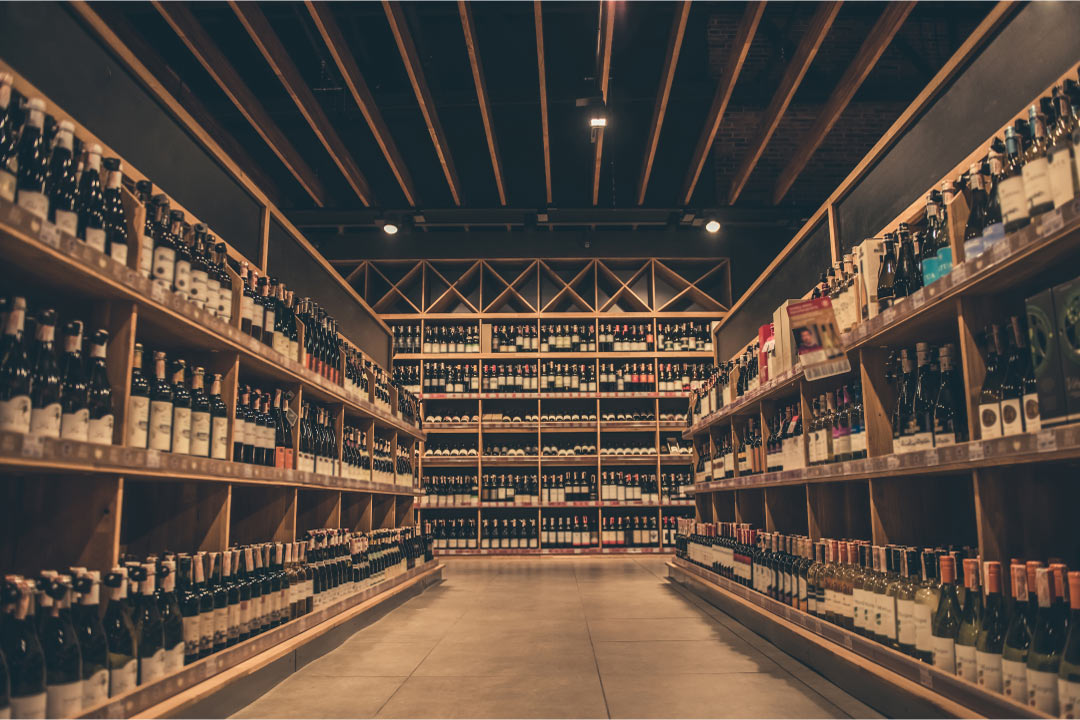 Liquor Stores
Liquor stores are our bread and butter. We literally developed the software to meet the needs of liquor stores, because for years they were the only stores to whom we marketed it. Today we offer an amazing solution for liquor stores. Do your homework; our customers have! You will see no one helps liquor stores Do Better than we do.
Lincoln Liquors
2 locations in boston, MA
Datasym XR650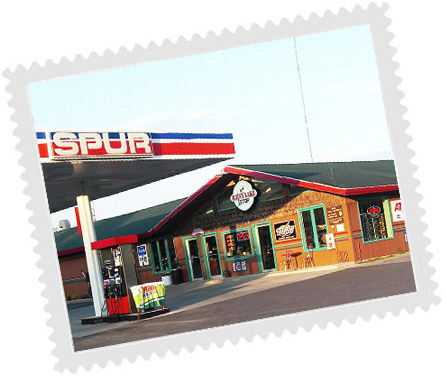 Freeman's Bridge Wine & Liquor
Serving Up Spirits For Years
Sharp UP-600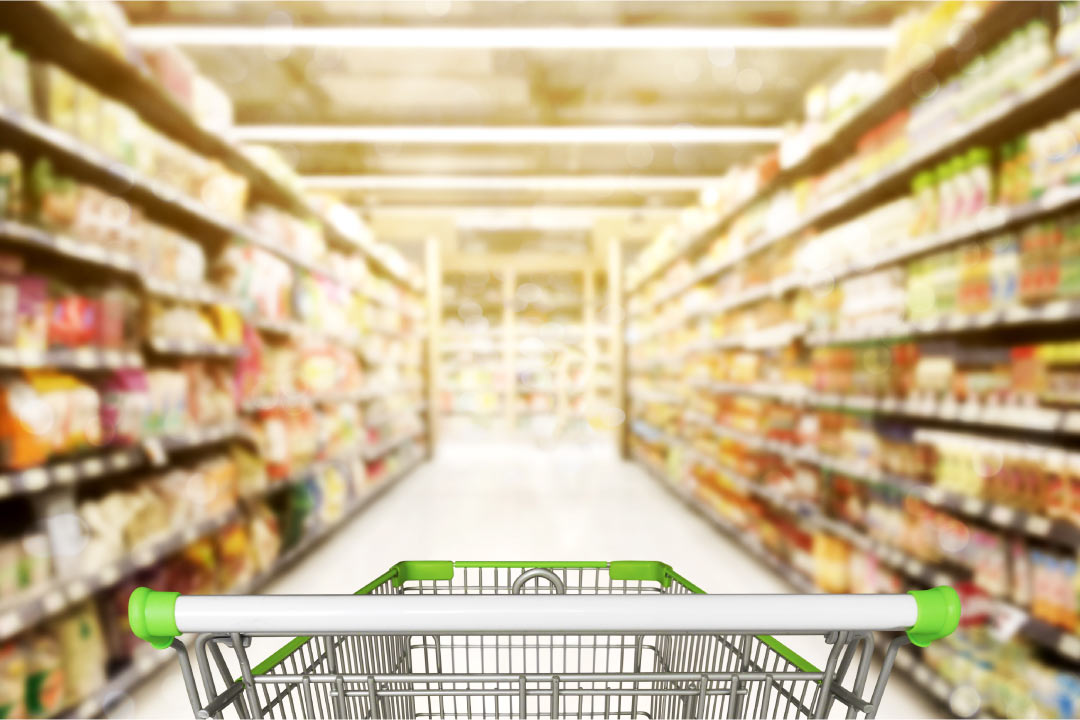 convenience & grocery
Local grocery and health food stores need powerful solutions to compete with the big box stores. We provide the tools they need.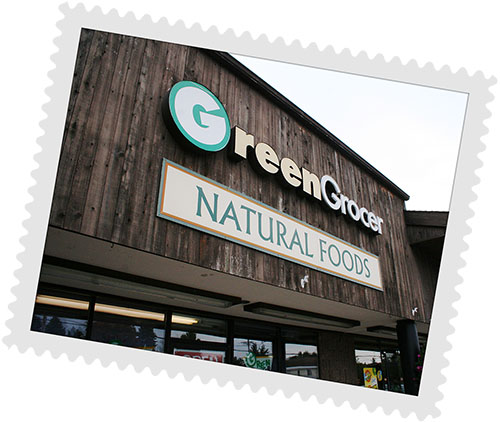 Green Grocer
PURVEYORS Of Amazing, Healthy Products
Datasym XR650
Moorfield's Green Grocer in Clifton Park, NY is the best place in the area for health food and organic products. The popular organic grocery store carries regional and national brand food, nutritional products, books, gifts, cleaning products, and more. When their technology started to fall behind, we were brought in and installed a new NCC POS system complete with Touch Dynamic hardware; all supported by backOffice™, of course.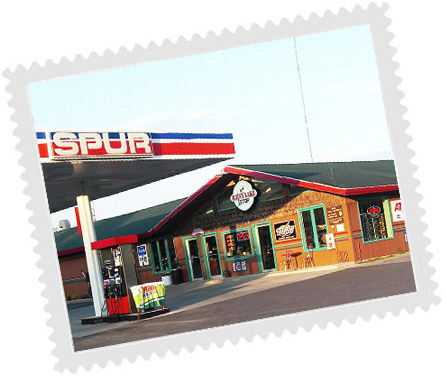 Mountain Greens Market
Northern VT's Leader In Health Food
Datasym XR650
If you ever find yourself in Bristol, VT be sure to make a stop into Mountain Greens Market. The market features amazing organic and local produce, local meats and cheeses, non-GMO foods, gluten-free foods, an excellent wine and local beer selection, and much more! They also have a great deli where you can always find something delicious to eat. The store currently uses Datasym XR650 cash registers.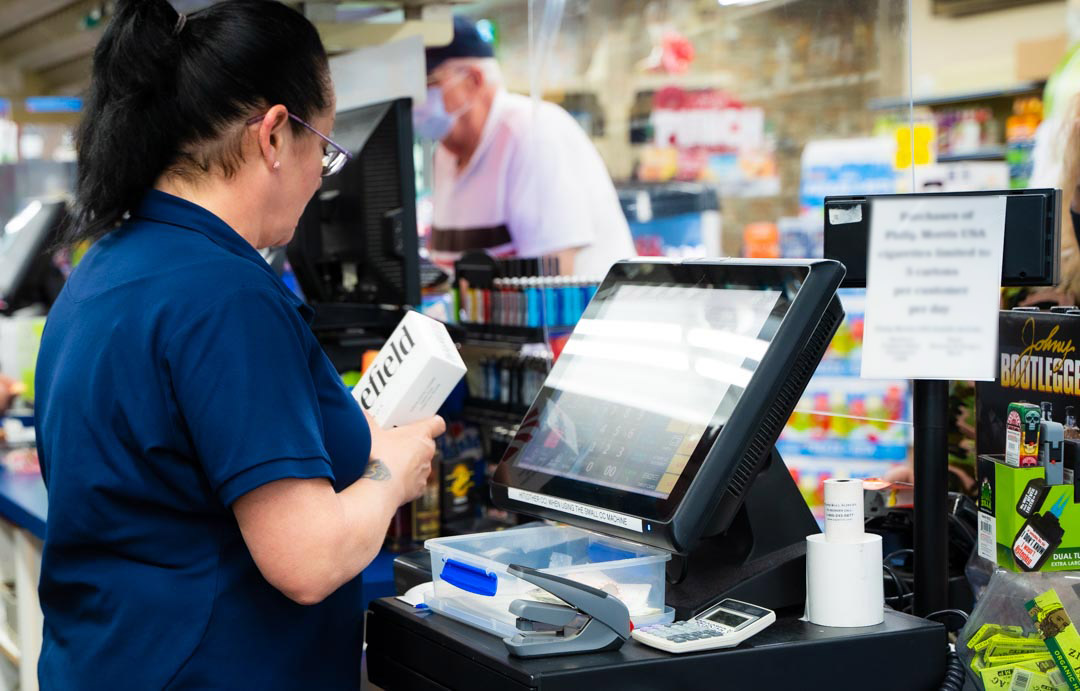 Tobacco Shops
Have we got some awesome news for you. We're proud to announce the release of P-PAPI on our rPosIO Cloud! InsightRS has partnered with Altria (AGDC) to integrate our newly created Manufacturer Pricing Page (MPP) with their AGDC Price Promotion API. This integration enables retailers to securely interact digitally with AGDC's API to receive Price and Promotion information specific to your store's Retail Program elections.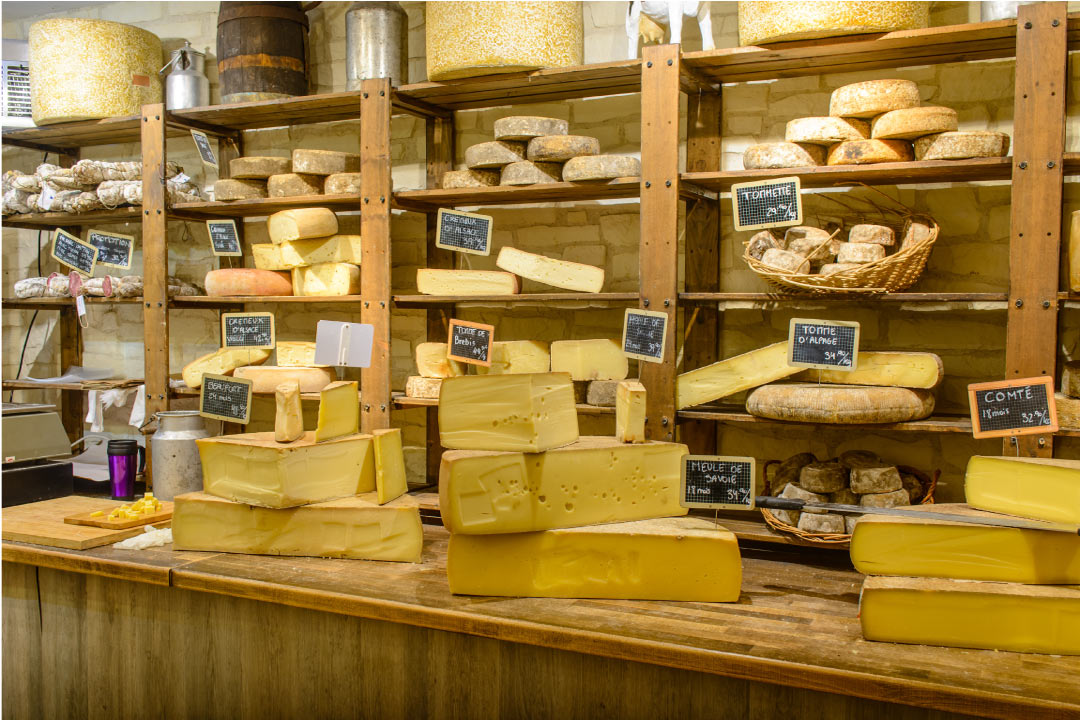 Specialty Retail
Beauty supplies, two-acre flea markets, sporting goods, Yellowstone National Park, thrift stores and a huge variety of other specialty retailers use backOffice™ to manager their businesses.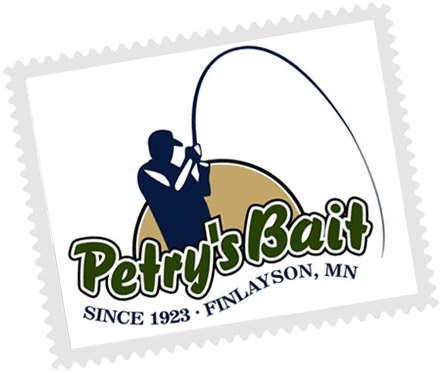 Petry's Bait Shop
1 Location In Eastern MN
Verifone Ruby/Sapphire
Since 1923, Petry's Bait Shop has had a long history of being a great small town general store, and prides itself on continuing this tradition today. The 90-year-old store has a reputation for having an expansive selection of different baits through the seasons, a full-fledged grocery store, sporting goods, and a large variety of apparel and giftware. The store currently uses a Verifone Ruby/Sapphire system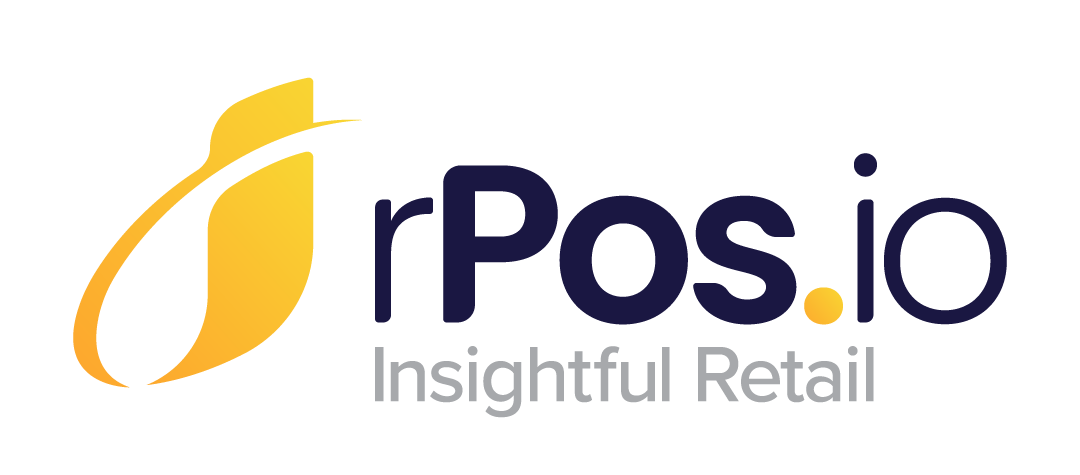 backOffice™ V4 is now in the cloud!
V4 of our backOffice™ is now in the cloud and represents the pinnacle of our dedicated efforts to help you do better using our technology. We have created a fast, feature-rich software that lives on Amazon Web Services (AWS) and in your store. Our V4 backOffice™ is the best there is in the market.
We'd Love To Hear From You
1280 N Shore Road
Hadley, New York 12835
USA
172 Cessna Drive
Trenton, South Carolina 29847
USA
Pick your store type & we'll show you the way.