FAQ
Frequently Asked Questions
rPosIO Cloud Retail Platform
What is rPosIO Cloud?
It's our new flagship software product that allows retailers to connect their back-office, point of sale, and other helpful apps to an online interface that can be accessed from anywhere.
We presently have three different subscriptions offering you a wide range of tools.
How much does rPosIO Cloud cost?
rPosIO Cloud – $29 per month/store
rPosIO Cloud Pro – $59 per month/store
rPosIO POS – $69 per month/store for first lane + $10 per month/additional lane
rPosIO Scan Data – $25 per month for Altria + $10 per month for RJ Reynolds
Which POS systems are compatible with rPOSio Cloud?
Do I need to buy new hardware?
Since every retail store's setup varies greatly, our seasoned sales team will work with you to determine what the best setup for your store looks like.
Do you come onsite for installation & training?
No, everything can be done by our support staff online through screen sharing & remote desktop connection.
What is Pricer?
Pricer is an app that Insight has designed to take advantage of Altria's API and give YOU the power to look up your current and past scan data deals. You can see buydown amounts, multipack deals, loyalty programs, which items are included, when they begin and end, etc. You can even enter your prices into the app to see your margins before and after discounts are applied.
How much does Pricer cost?
Can I change my prices on my POS with Pricer?
Yes! If you have a compatible POS system you can add rPosIO Cloud to empower Pricer. Learn more about our different cloud subscriptions here.
Will my prices and deals be automatically updated?
No, Pricer is a tool to allow you to see your current pricing and deals with Altria and stay in compliance.
If I have an older version of Insight Retail's BackOffice can I use Pricer to change my prices?
Pricer and rPOSio Cloud do not interface with BackOffice version 3.5 or earlier
Which POS systems are compatible with setting & sending prices via Pricer?
If you are subscribed to one of our rPosIO Cloud products that feature is support on: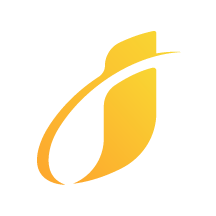 rPosIO Cloud Retail Platform
Read news, updates, and fixes to our flagship retail software platform.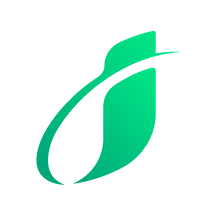 Point of Sale Systems
Read news & updates about the technology our retail platform supports.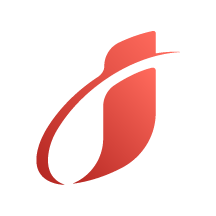 rPosIO Tobacco Pricer
Read news & updates about our rPosIO Cloud app that allows you to know tobacco prices before your rep does.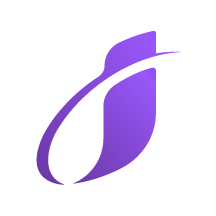 rPosIO Scan Data
Find out the latest update & news on our Scan Data Service program. Integrated Payments
Learn about the latest news & updates on our integrated payments & cash discount programs.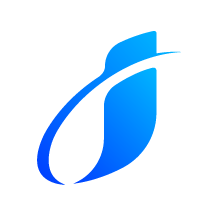 Insight Retail Software
Learn overarching news & updates about our family & friends operated software company.
We'd Love To Hear From You
1280 N Shore Rd.
Hadley, NY 12835
172 Cessna Dr.
Trenton, SC 29847
Pick your store type and we'll show you the way.