Scan Data Services
Stay competitive.
Gain access to multi-pack discounts, loyalty funds, & Altria's new Price & Promotion API.
Stop leaving incentive money on the table.
Starting at $25 per store/month for Altria or RJ Reynolds. $35 per store/month for

both

.
Enables you to offer Multi-Pack Discounts.
Add on an optional Loyalty Program that allows you to offer additional discounts to your customers.
Gain free access to our brand new Pricer tool that puts you in the tobacco pricing driver's seat via Altria's P&P API.


Tobacco pricing doesn't have to be complicated anymore.
Seamlessly connect your Pricebook & Scan Data Services to Altria's Price & Promotion API through our new cloud-based Pricer utility.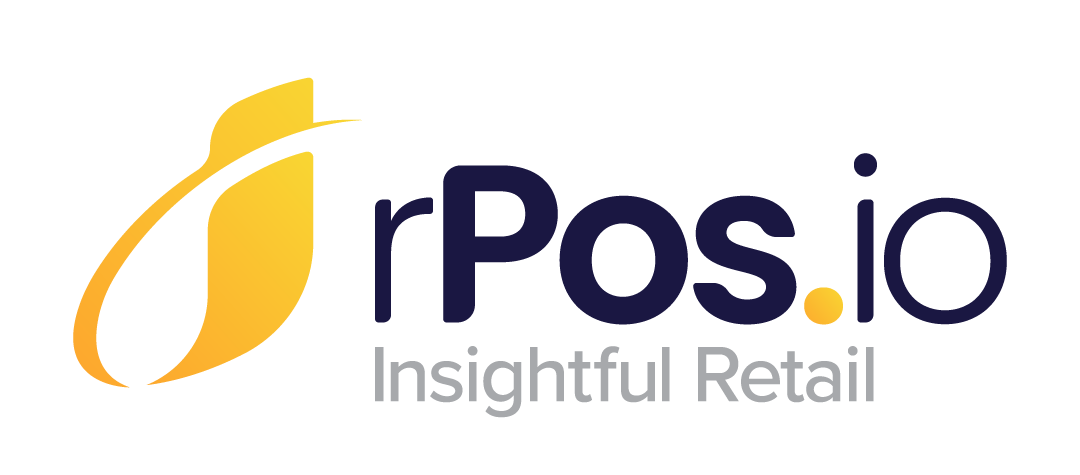 Cloud backOffice™ has arrived.
It represents the pinnacle of our dedicated efforts over the last 30 years to help you do better. The fastest & feature rich retail software yet that also comes with Pricer for free.
We'd Love To Hear From You
1280 N Shore Road
Hadley, New York 12835
USA
172 Cessna Drive
Trenton, South Carolina 29847
USA
Pick your store type & we'll show you the way.