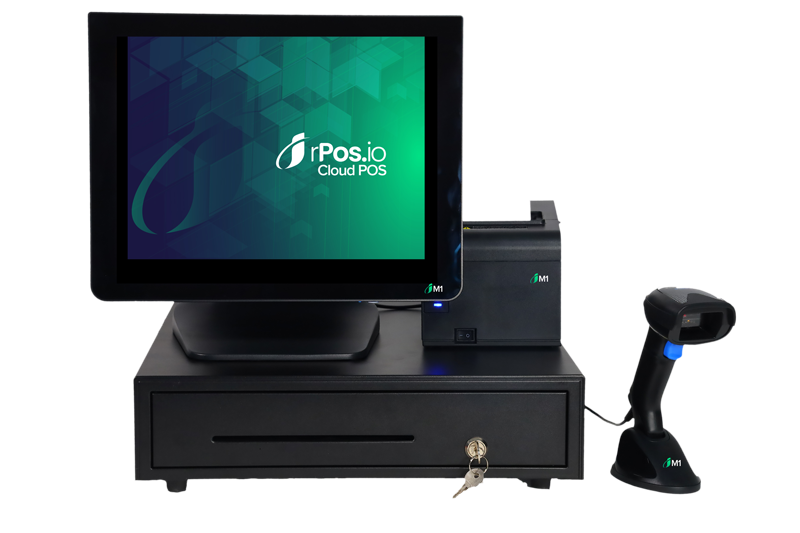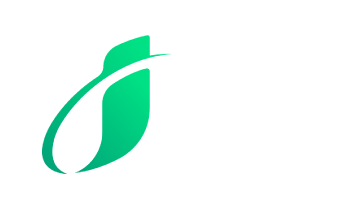 The all new Model 1 Point of Sale System
Hardware. Software. Support.
30 years of software development helping retailers do better.
Systems starting from $3499
Ask Our Sales Team How to Qualify for Free Hardware.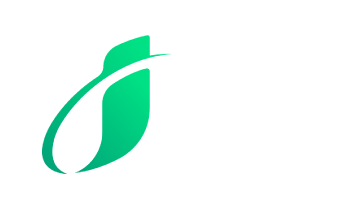 We do it all.
Hardware. Software. Support.
We've brought every aspect of the point of sale system in-house. Our custom-spec'd  hardware comes with rPosIO Cloud Retail Platform pre-installed and is serviced by our epic support team.
It begins with an ultra slim 15″ touch display.
The Model 1 features an Intel I3 Core Processor that makes every rPosIO Cloud button press lightening fast. It's over-engineered to help you get every bit of bang out of your buck. Instantly access your store from anywhere.
The rPosIO Cloud Retail Platform has it all. Its fast, efficient, intuitive, and it connects your entire store together seamlessly. Instantly access the most critical reports & decision making data you need.
Access Tier 2 Digital Trade Program Incentives.
InsightRS is one of AGDC's EAIV Providers, which means we make it easy for our customers to pivot into verifying their Loyalty customers' ages. Navigate the complexity with ease and unlock all of Altria's financial incentives.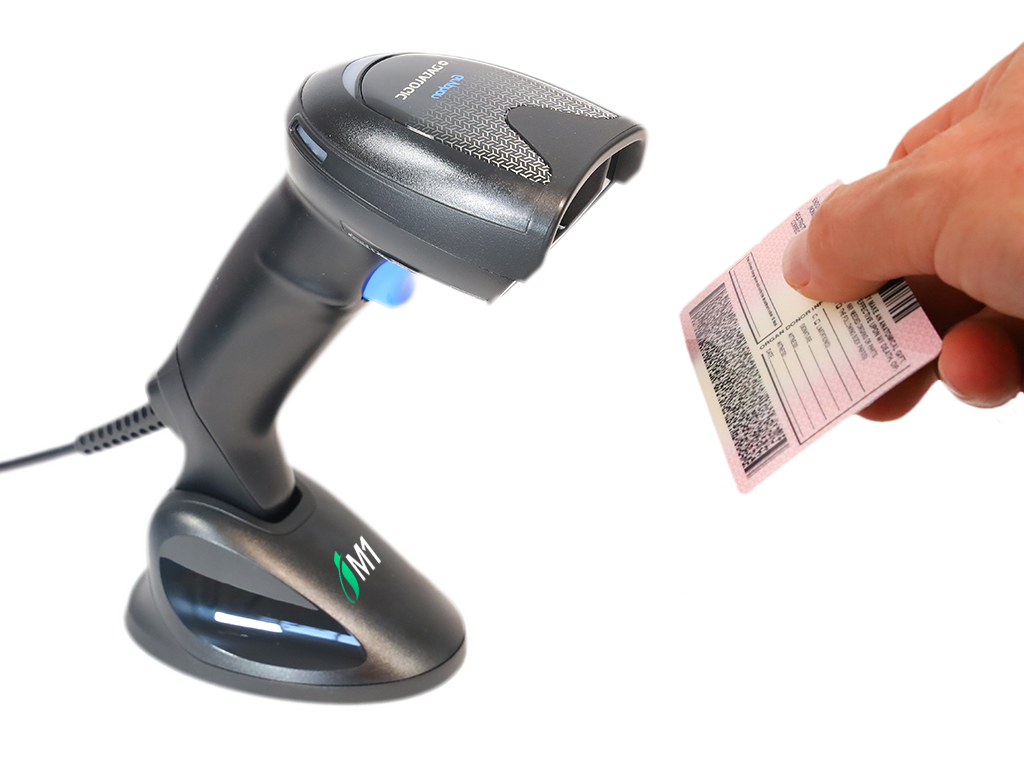 Tap & Go
Secure, sleek and smart for an enhanced checkout experience. Future proof your payment security with the latest encryption & anti-theft systems that's backed by 40 years of development experience.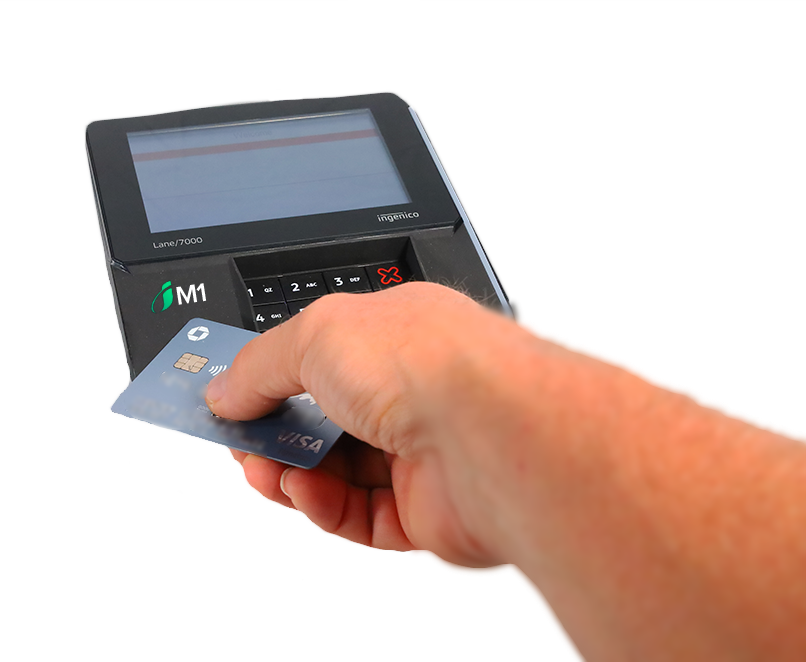 Eliminate 100% of your CC Fees
Stop leaving incentive money on the table.