Let's wave our flags high and celebrate Flag Day! 🎉
Today, we commemorate the symbol of our nation's strength, unity, and resilience. The flag represents the values that drive our business: integrity, commitment, and unwavering dedication to serving our customers.
As we honor the sacrifices made by our brave men and women in uniform, we also express gratitude for the freedoms and opportunities that make our business thrive. On this Flag Day, we stand proudly as a company, grateful to be part of this great nation.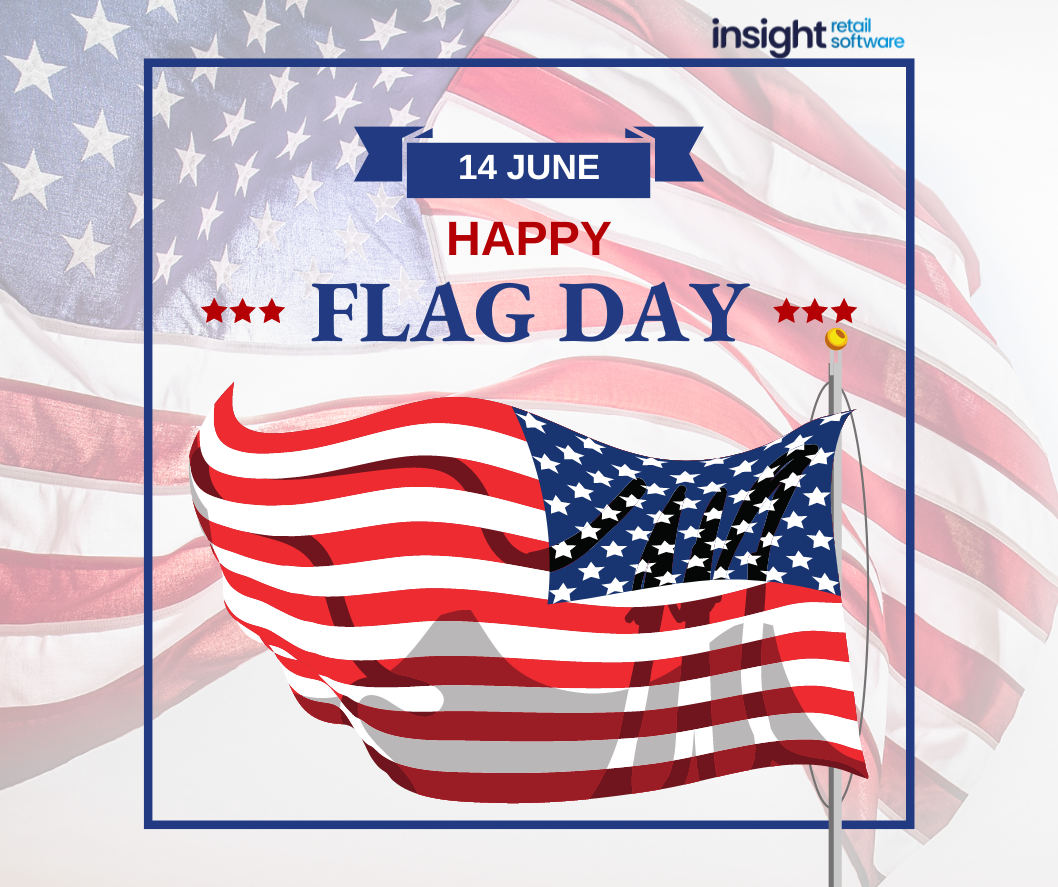 Flag Day is important because it serves as a reminder of the symbol that unifies our nation and represents our shared values. The flag embodies the ideals of freedom, democracy, and the sacrifices made by those who have fought for our rights and liberties. It is a powerful emblem that evokes a sense of pride, unity, and patriotism among Americans. Flag Day allows us to reflect on the significance of our national flag and appreciate the historical and cultural importance it holds. It is a day to honor the past, celebrate the present, and inspire future generations to uphold the principles that our flag represents.