New RPOSIO Cloud Feature Alert!
      One of our most requested new features is a button that will simply cash out the sale with the exact change. You asked, we delivered…..
Please welcome the Quick Cash button!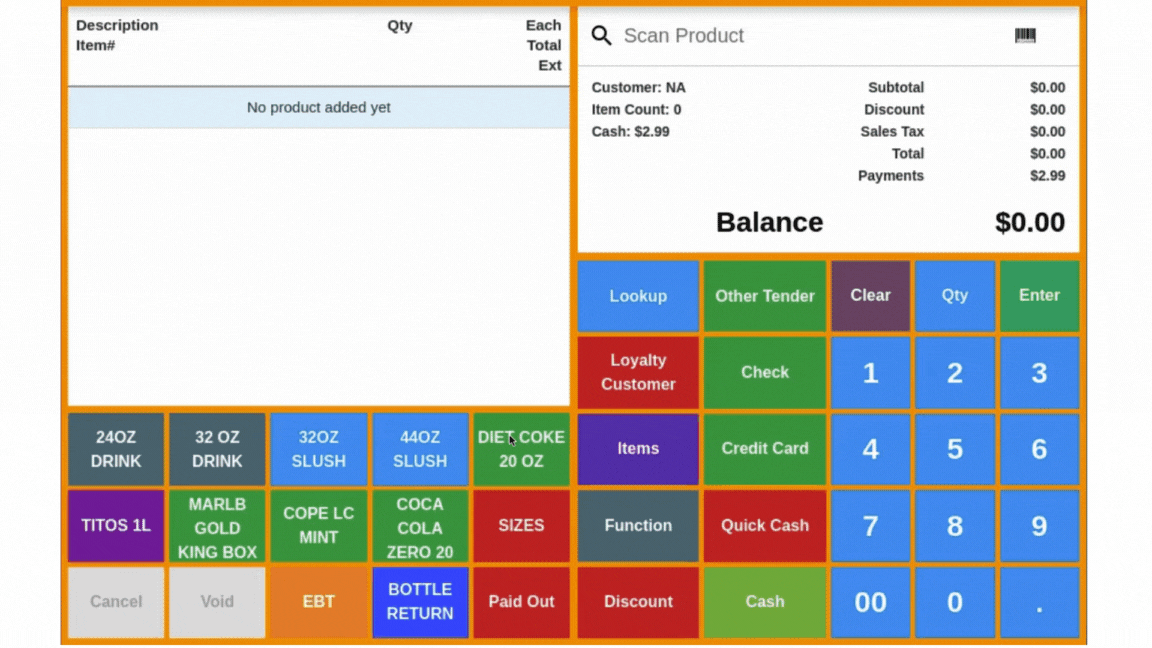 Simply tap the button to enter cash in the amount of the balance of the transaction. You can move the button anywhere on the screen as well. If you would like this button added to your screen, please shoot us an email!