This tutorial will show you how to send items and promotions manually to your RPOSIO POS. By default RPOSIO will sync items and promotions that are added or changed automatically in real time. You are able to turn that feature off and manage your price changes manually. Contact Insight support if you would like more info on how to do that. To send items manually, you will use the POS Utility in the cloud. Here is how it works…
 POS Utility – 
     The POS Utility is found in the items section of the cloud…..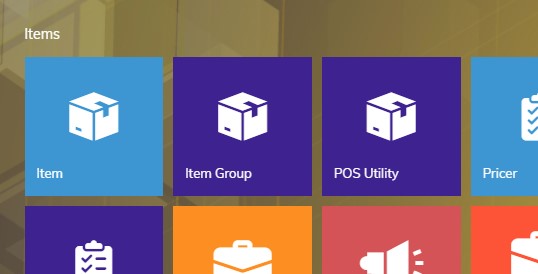 Once in there, first select the Business Unit that you want to sync…..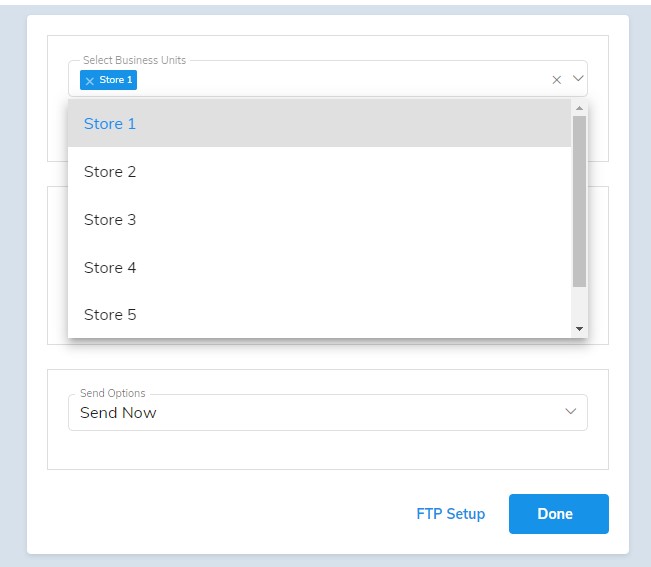 Next, select whether you want to sync items, promotions, or both….

***Note that in this next section that you cannot sync promotions if you choose to only sync selected items
Sync Now –
For RPOSIO You will choose from the 2 options that say "Sync", not export. Let's start by choosing "Sync Now".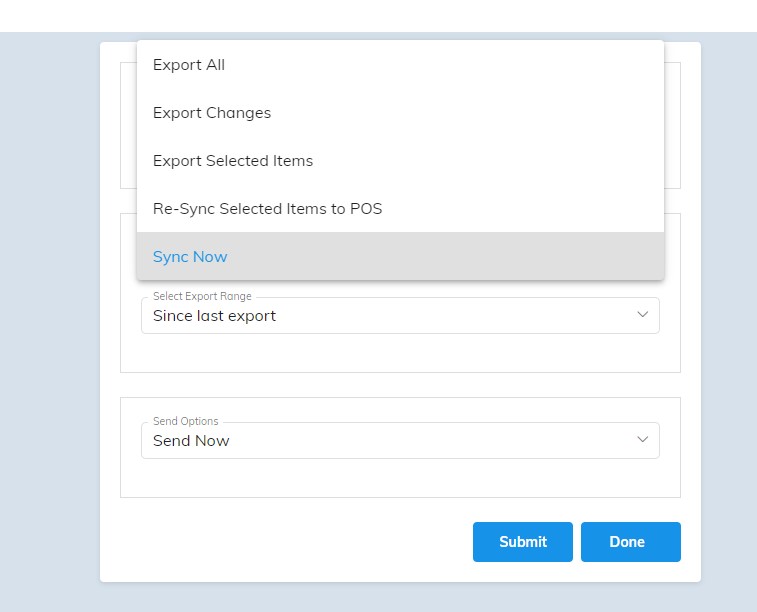 Next you will choose the date range that you want to send your changes from. i.e. changes made today, yesterday, etc., or simply from the last export.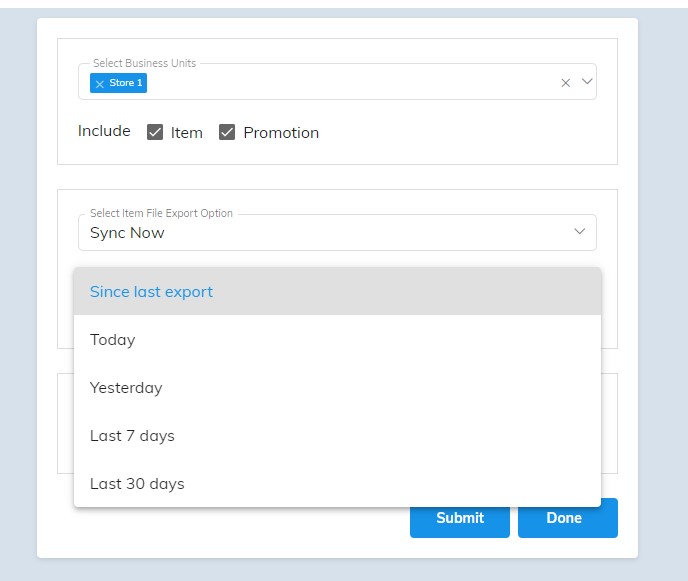 Currently the only option is to "Send Now" so choose that and hit "Send".
Re-Sync Selected Items to POS –
Now let's select the option to re-sync selected items….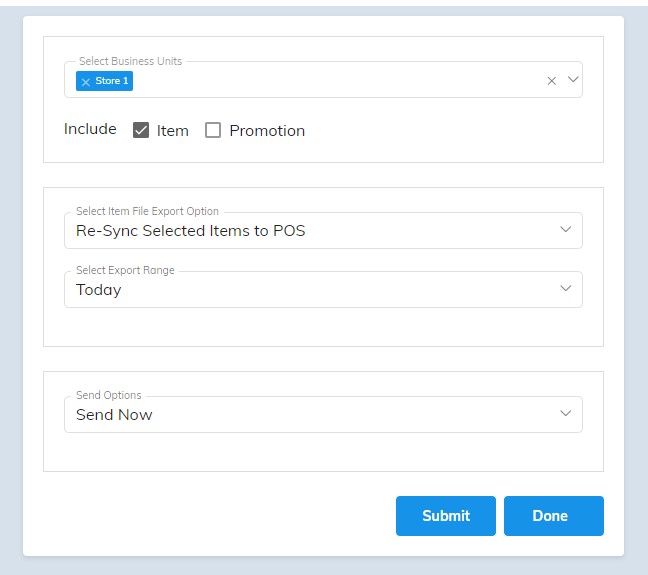 We need to now select what items we want to send using the filter feature that appears in the upper right hand corner…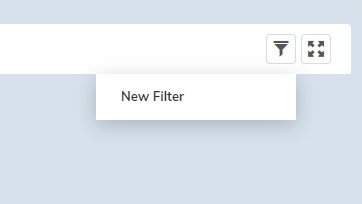 Next, use the filters the same way you would in other sections of RPOSIO Cloud. Let's filter this one by Brand = Snickers

Then hit apply to preview the selected items…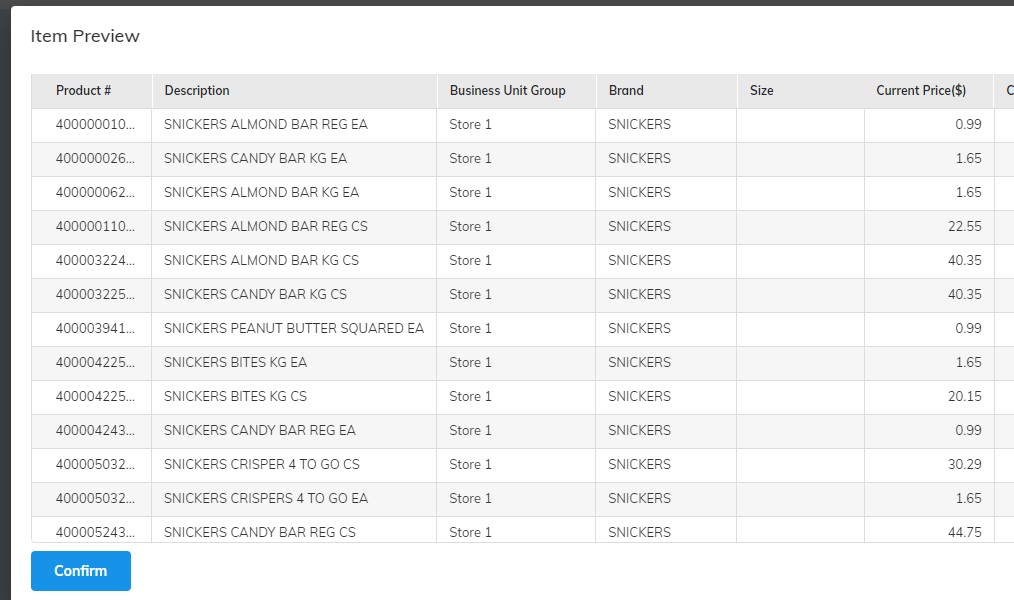 You can now add another filter to whittle down the items to exactly what you want to send, or simply choose your export date range and hit "Submit".
Have additional questions? Email – [email protected] and our in-house support team will be in touch asap.